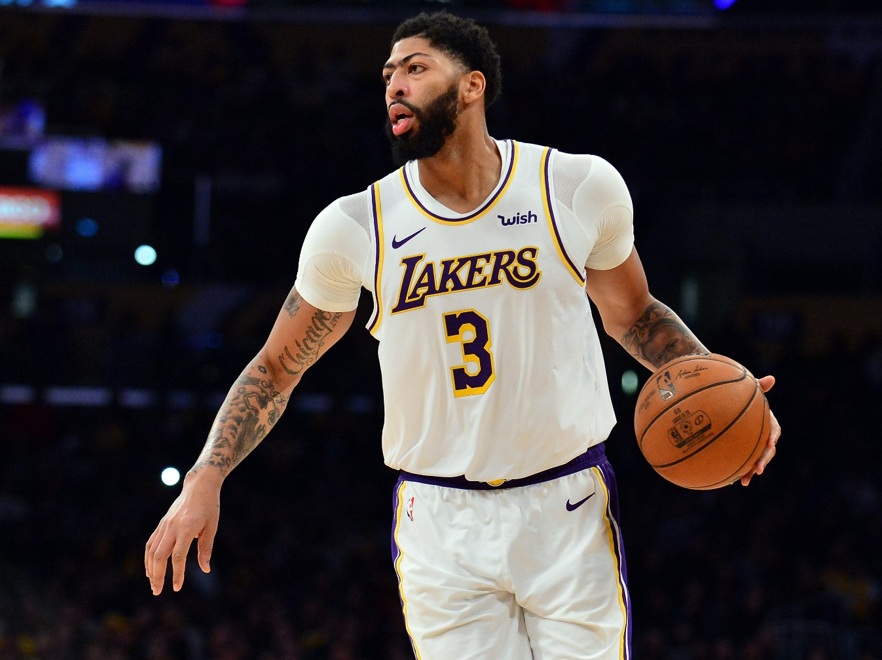 (Image Courtesy of USA Today)
The NBA's championship is done with and the NBA offseason is finally here. No official communication has been made regarding the commencement of free agency but what's clear is that it is close. NBA Draft is set to begin on Nov 18 pointing to the start of the signing window, training camps, and ultimately, the new season. All the NBA action including various markets such as futures and prop bets can be found on this betting site.
With the NBA regular season closer and closer to begin, some free agents are available and could play a big role in improving different teams. They have the hype and would be marquee signings to any team that would sign them up. This summer may, however, lack the 'chaotic' nature on the round of free agency due to the uncertainty in the finances. But, that notwithstanding, here are the top free agents available;
Anthony Davis – Los Angeles Lakers
Well, he is one of those free agents not expected to leave. He is, however, expected to opt-out of his $28.7 million player option for his final season and re-sign a new one with the Lakers. There is the expectation that he signs a three-year deal contract that would see him hit free agency once more in 2022.
There aren't many players in the NBA with the qualities of Anthony Davis and rank among the top MVPs and DPOYs every season. He has always been a player for the big moments.
DeMar DeRozan – San Antonio Spurs
DeMar DeRozan has been so efficient this season and now waits to see the next home he is welcomed into. The uncertain offseason makes it unlikely for him to command his annual salary of $27.7 million over multiple years. While he is exiting his prime, one big payday, and long-term security might be on his mind. Expect him to take his $27.7 million and hit free agency in 2021.
Fred VanVleet – Toronto Raptors
Fred VanVleet ranks among the best defensive guards in the NBA. He is a tough one, a durable one, and at the same time, a creative shotmaker. The 26-year-old has also proved himself on the big stage and is a valued leader in the team. He averaged 17.6 pts and 6.6 assists during the 2019-20 season. Any potential suitor that gets him will have a good deal.
Gordon Hayward – Boston Celtics
Hayward can opt to turn down his player option and proceed to sign a long-term deal with the Celtics or another team. This is simply because $34.2 million seems a lot of money especially with the current financial troubles caused by the coronavirus pandemic. He may also decide to pick the option simply because other teams will have cap space in the 2021 summer and can raise his value if he stays fit.
Brandon Ingram – New Orleans Pelicans
Brandon is soon going to be a max player. He is currently the Most Improved Player and also an All-Star player. He has put great numbers averaging 23.8 points, 4.2 assists, and 6.1 rebounds. The future looks bright for him and while suitors are expected to come by, New Orleans looks to match every offer!