---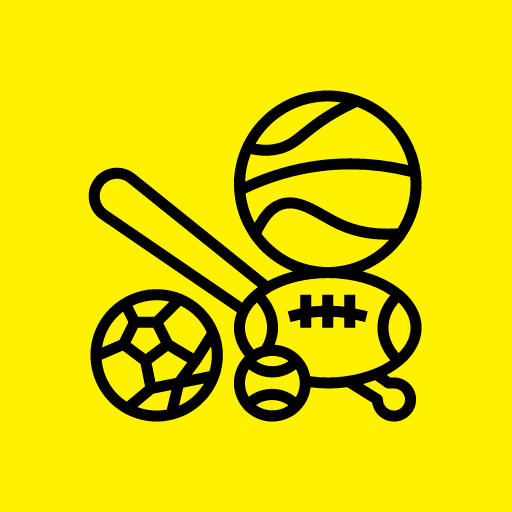 Sports data help you explore the game in the history
BigDataBall leverages team, player, play-by-play, DFS game logs from the past NBA, NFL, MLB, NHL, WNBA, and tennis seasons, to help you locate trends in the data. Within the convenience of using Excel, apply your own formula to find similarities, anomalies or just filter a few columns such as dates, spreads, over/unders, opponents, and venues, or to extract more insight. Tens of thousands of rows are available to conduct a deep dive.
---
Sports Datasets
Spend your precious time extracting insight from current season data
No more staying up late trying to make sense of all those statistics! In-season plans feature automatic data delivery to your device at midnight or morning. You won't have to go through the hassle of manually gathering and cleaning the data because we will update the datasets at the conclusion of each game day to include the games from the previous day.
---
In-Season Data Delivery
---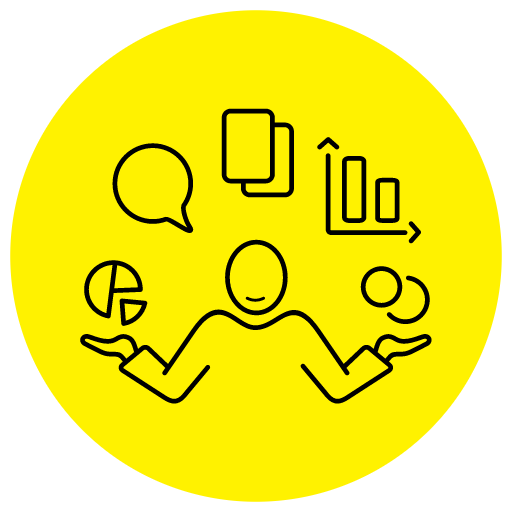 ---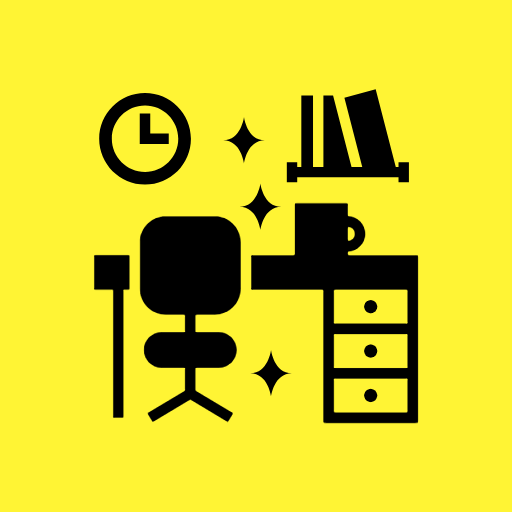 Data has a better idea
Do you have a passion for sports but find it challenging to keep up with the schedule? If this is the case, we have the answer for you! Get a downloadable version of your league schedule in Excel, complete with game dates and times, information about home/away games, local time, and venues. Make a plan for the season by writing down the dates of the significant games, and make sure to purchase seats to the games you plan to attend or wager on in advance.
---
View Schedule Spreadsheets
---
Our Story
In 2010, we have begun our
sports data
journey by only covering the
NBA data
under our
NBAstuffer
brand for a small group of researchers who were in need of sports data. Throughout the years, our users have encouraged us to extend to other sports which led us to start a new spin-off project, "BigDataBall" in 2014.
After years of preparation, we have been able to add;
---

---
How to Utilize Sports Data As An Individual
While professional analysts and teams can acquire a large amount of sports data using sophisticated software and databases, the average sports fan likely does not have access to these resources. But if you have a fundamental understanding of Excel, you can leverage BigDataBall's cleaned-up and enriched data to gain valuable insights about the sports you're interested in.
Finding the right dataset containing the data you wish to analyze is the initial step. With all BigDataBall datasets a small sample made available for free, open it in Excel and make sure that it contains all the columns you require before purchasing.
After that, you can manipulate the data and conduct analysis with the help of Excel, Google Spreadsheets, or R. For instance, you can use the SUM function to determine the total number of points scored by a player or team, or you can use the AVERAGE function to determine the average number of points scored throughout all games. You can also use the pivot tables in Excel to group data and summarize it, and you can use it to create charts and graphs to represent the data in a variety of different ways.
You will be able to begin exploring the data and searching for patterns, trends, and anomalies. Let's say you might want to discover a particular player who has a high shooting percentage from the corners on the court, or a team typically allows more points when they play the second leg of play back-to-back. These insights can assist you in gaining a deeper comprehension of the players and teams, allowing you to make more educated projections on upcoming games.
The use of sports data in Excel can, all things considered, be an entertaining and rewarding approach to identifying the unseen.
Quick Responses
When you need help, BigDataBall customer support team offers a solution guarantee in 12 hours or less.