---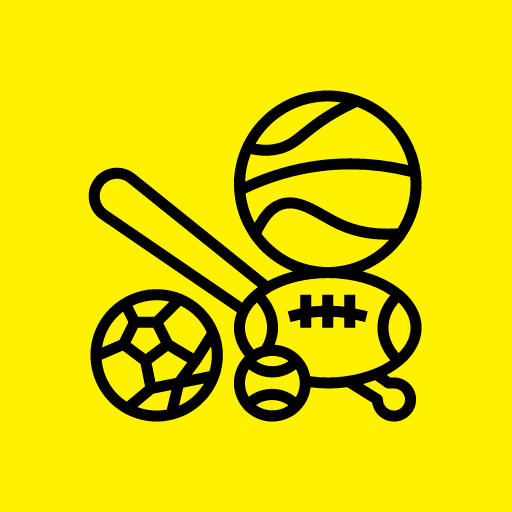 Explore the game in the history
Find out how you can use NBA, NFL, MLB, NHL, WNBA, and tennis datasets to find trends in historical team/player/play-by-play game logs. Identify similarities by filtering dates, spreads, O/U's, opponents, venues and apply your own formula in the comfort of using Excel. You have thousands of rows to analyze.
---
Sports Datasets
Spend your precious time extracting insight from current season data
No more staying up late trying to crunch numbers! With in-season plans, get your data delivered straight to your device every midnight or morning! At the end of each game day, we will update datasets to include the past day's games that will save you the trouble of manually collecting and cleaning the data.
---
In-Season Data Delivery
---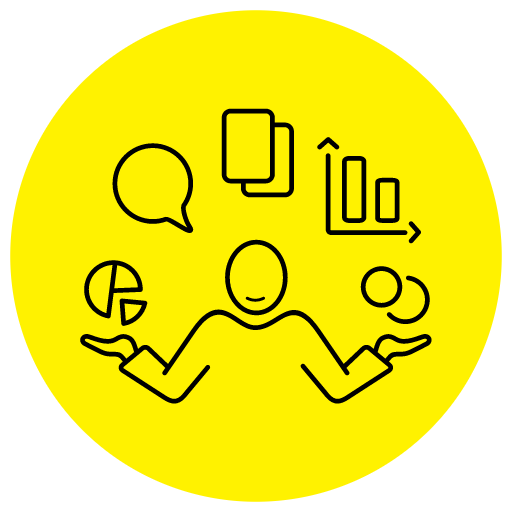 ---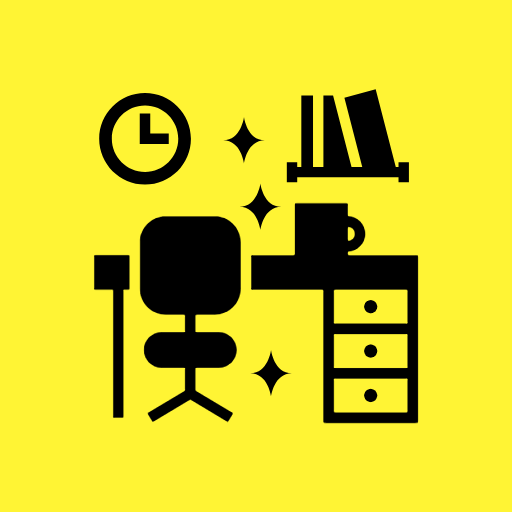 Data has a better idea
Do you love sports but have a hard time keeping up with the schedule? If so, we have the solution for you! Get your downloadable league schedule in Excel including game date, game-time, home/away, venue information, and rest days. Plan the season by marking the dates of important games, get early tickets to the games you want to attend.
---
View Schedule Spreadsheets
---
Our Story
In 2010, we have begun our
sports data
journey by only covering the NBA under our
NBAstuffer
brand for a little group of researchers who were in need of sports data. Throughout the years, our users have encouraged us to extend to other sports which led us to start a new spin-off project, "BigDataBall" in 2014. After years of listening to our audience and preparation, we have been able to add WNBA and NFL in 2017, MLB in 2018, NHL in 2019,
WTA & ATP datasets
in 2022. Meanwhile, with maintaining 10+ years of momentum in specializing in sports analytics, we've been developing another platform, DFSkey,
DFS optimizer
for DraftKings, FanDuel, and Yahoo since 2018.
---

---

---
About the Sports Data Analytics
In the most recent years, sports-related decision-makers are demanding more stats and tools than ever before since data analysis has been the key to success in the competition. With
BigDataBall
, you easily turn sports data into an Excel database where you will start creating valuable insights on your favorite teams, players, and games. We've taken the pain out of collecting and cleaning up data by making it available in a spreadsheet that you can access comfortably. Join more than 17,000 data-driven decision-makers who make use of our data that are trusted by many fantasy players, bettors, data journalists, and academic researchers.
Available Datasets
Our datasets will provide you with a wide variety of data points that they can use to analyze their favorite player, team for major US sports leagues and tennis tournaments such as ATP, WTA.
For NBA, MLB, NFL, NHL, WNBA, WTA, and ATP over 200 different types of data points and millions of rows are made available to run your analysis with the help of common tools such as R and MS Excel. External datasets such as betting odds/movements, daily fantasy sports salaries/positions are also included to diversify the data points for our team/player/play-by-play, and daily fantasy users. All datasets are being pushed into the validation where the human charting errors are corrected to assure the accuracy of the output.
Team & Odds Datasets: NBA, MLB, NFL, NHL, and WNBA team datasets include game-by-game box score stats and odds such as opening, movements, closing, and halftime spreads and totals.
Player Datasets: NBA, MLB, WNBA, NHL, NFL, ATP, and WTA player datasets include game-by-game box score stats, player position, opponent team, and home-away game information.
Play-by-play Datasets: NBA, MLB, WNBA, and NFL play-by-play datasets include play-by-play logs for each game and a combined season file in sports data csv format.
DFS Datasets: NBA, MLB, NFL, NHL, and WNBA DFS datasets have game-by-game, minutes, usage rate, salaries, positions, and fantasy points scored for Draftkings, Fanduel, and Yahoo.
Quick Responses
When you need help, our customer support team offers a solution guarantee in 12 hours or less.