Up to now in the 2022 Playoffs, we have witnessed some surprising contributions while there are also major disappointments. As we know, one of the metrics which provides a more complete understanding than standard field goal percentage is Effective Field Goal Percentage due to the extra weight given to three-point shots.
In playoff games, there is always a higher pressure than in regular-season games, especially on franchise players. As their usage rates are higher, opponents generally have a tendency to put their tight defenders on stars. There are too many external factors including stress level that surely affects players' shooting preferences. In this post, we will address players whose eFG% had significant changes in playoff games and you will run into a few superstars who can't be foreseen even by Deps bookies.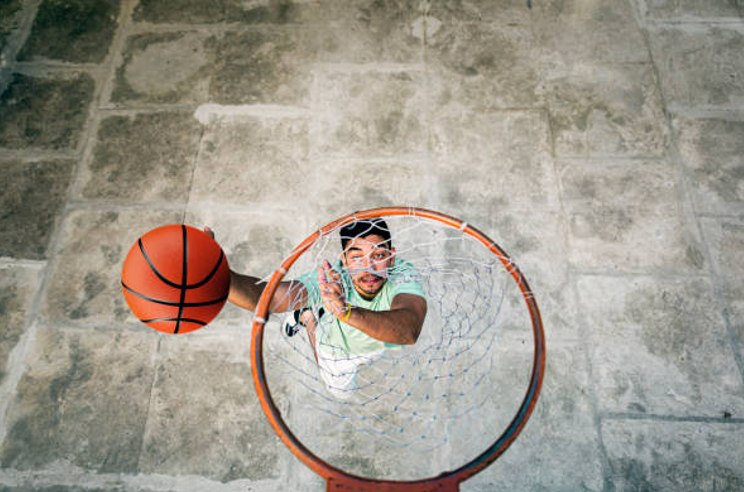 image source
Biggest Jumps
Maxi Kleber – His regular-season eFG% has increased by 24.1% (from 51.6% to 75.7%). This incredible rise leads to some jokes that he is the best German shooter in Mavs history.
Grayson Allen – To every action, there is always a reaction. His act to Caruso in a regular-season game was excuseless which led to a tremendous reaction from the Bulls fan zone. In the end, this surely motivated Allen that his eFG% has increased by 18.7% and reached 77.5% in the playoffs.
Chris Boucher – His influence can be seen as negligible since he played only 21.7 mpg in 6 playoff games. Still, he managed to increase his eFG% by 16.7% and made his farewell to the 2022 Playoffs with an eFG of 69.0%. Hopefully, he can earn more minutes by getting himself out of Nurse's doghouse by next season.
De'Andre Hunter – More than doubling his season average could not help the Hawks to pass the Heat. Still, Hunter was unarguably the best player for Hawks during that 5-games span with an increase in his eFG% by 13.7%.
Jordan Poole – He is just like a savior for Warriors right now. Poole outshined Curry and Thompson several times and his name is now being counted as The Third Splash Brother with his eFG% of 68.3%.
Biggest Drops
Trae Young – He went 7-38 on three-pointer shooting during the first-round series against the Heat. His eFG% dropped by 16.6% which is the largest drop among all players.
Mike Conley – As the Jazz roster is on the edge of shuffling, Conley was nothing more than a disappointment since his eFG% decreased by 16.5% just behind Trae Young.
Jae Crowder – During the absence of Booker, Crowder should thank to CP3 and Mikal Bridges for their strong plays. He only shot 3-26 from the perimeter and his eFG% has dropped by 15.1% from his regular-season average.
Kevin Durant – KD was unable to carry his team to Conference Semifinals as his eFG% has resulted as 42.8% in playoff games which is 14.2% lower than his season average.
Cam Payne – He should join Crowder to thank his teammates while his eFG% has decreased by 12.4% from his season average.