The dream of having a Big 3 era in Brooklyn quickly ended when Harden requested his trade throughout the season. The Beard was surely in search to earn his first championship ring and he immediately took the first train to get out of Brooklyn, when he comprehended that will not happen there.
Will things be different if he had stayed? Most probably, no. Houses like nongamstopbets.com favored the Nets heavily when the season started. With a veteran frontcourt army including LaMarcus Aldridge, Paul Millsap, and Blake Griffin. None of them was able to make the much-needed contribution and they were totally far away from their prime days. An important piece for the team, Joe Harris got injured just after 14 games and never turned back. One of the most versatile players on the roster, Bruce Brown could not get out of Nash's doghouse for a very long time. Last but not least, Irving refused to get vaccinated which surely harmed Brooklyn's chemistry.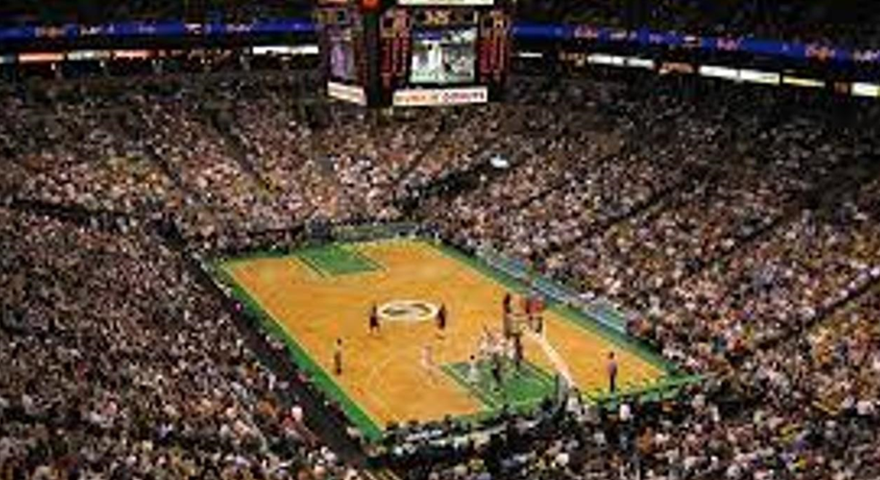 Google Images Creative Commons Licenses
When we consider all contested field goal attempts he had during Irving's absence, Harden's feeling of frustration becomes more understandable. Kai can be the most talented but also the most unpredictable player in the league. He can put on a show against any team when he wants, but if he is in low spirits, then do not expect too much. Irving's part-time presence caused a divergence between Harden and Kevin Durant as well.
Hence, we can see the breaking point for the Nets as Harden's renunciation. He lost all the belief in his teammates, in the company, and in the franchise and took the risk of being called a runaway. In return for him, the Nets received another mental problem called Ben Simmons. His outfit in the third game against the Celtics was a good summary: Amid a group of players and staffers in black and white, he was in a different galaxy with his orange pants and glasses. Despite his team losing in the series, Simmons' appearance was reckless and unconcerned.
When we check the preseason odds, The Nets were the favorite to win the title. But, due to loss or never existed chemistry they got swept by the Celtics in four games. Just after the elimination, Durant's first act was flying to France to watch his ex-teammate Mike James' Euroleague game. He immediately tried to escape the somber atmosphere of Brooklyn.
In the offseason, Sean Marks will be the busiest guy for the franchise once again. The biggest question to be clarified will be Kyrie's decision to exercise or decline his player option. As he did in the past in Boston, he can decline his option and chase a supermax deal if he can find an eager franchise to sign him. There are other question marks like the return of Simmons in good shape, Nash's future, and more importantly, if the chemistry will be built by next season. Instead of pleasure seekers, the Nets need success seekers.