Before the beginning of 2022 Play-off games, it was hard to expect a contested series between Suns and Pelicans until Devin Booker was ruled out for 2-3 weeks with his hamstring injury. In the 2nd game, Booker's brilliant 1st half was ended with that injury, and the Pelicans were tied 1-1 with the Suns as the series was shifted to the New Orleans side.
All of a sudden, Gap sportsbooks started to increase in favor of the Pelicans as they fiddled with the nerves of The Defending Western Conference Champion. As the most experienced player for the Suns, Chris Paul was obviously not happy with the situation and he quickly noticed that he is the one shaking the bells.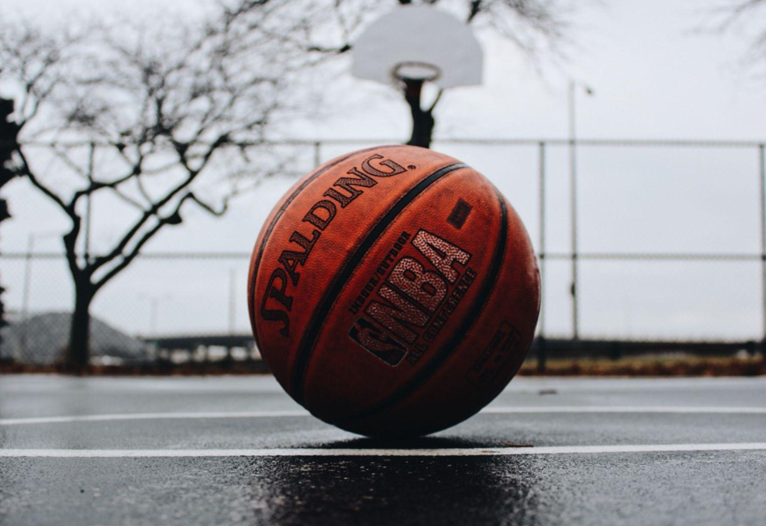 Photo by
TJ Dragotta
on
Unsplash
During the matchup, Paul found undrafted rookie Jose Alvarado nearby him breathing down his neck, not as a companion but as a defensive threat. Few of Alvarado's steals had already gone viral during the season as he has a habit of hiding around a corner before surprising his opponent and forcing him a turnover. As one of the cleverest and sneakiest players in the NBA, we can say that CP3 was generally ready for Alvarado's defensive moves. However, Alvarado forced 8-second violations on Paul, causing him to make a few turnovers and offensive fouls. It can be seen quite normal to make steals during the games, but doing it against CP3, who has a very high basketball IQ with his offensive awareness and great court vision is unarguably a big deal.
Following the unpleasant news of Zion, Pelicans fans were not that hopeful throughout their season. Now, we can say that they have a brighter future as they have some hard-nosed players like Jose Alvarado and Herbert Jones. As he plays hard with his heart and high energy, Grand Theft Alvarado becomes a new fan favorite in NOLA and gained mutual respect all over the world. His other nickname is "El Dorado" which means "golden" in Spanish and he surely will be a valuable piece of Pelicans rotation as a Defensive Specialist in the next seasons.
When coming back to Paul's side, he proved once again that he is a master on both ends of the game. He closed out the 6th game against a tough opponent with 14/14 FG (100%), 1/1 3PT (100%), and 4/4 FT, proper for his masterclass. CP3 struggled to pronounce Alvarado's name in his post-game interview after the 6th game, but obviously, he was pretending to struggle. We can be sure that he knows Alvarado's name better than anyone else right now. Paul is also known as "The Ultimate Thief" as he led the league in steals six times and was listed in 4th rank in career steals. We will see if the student Alvarado will be able to lead the league in the steals category in the next years. Why not?