---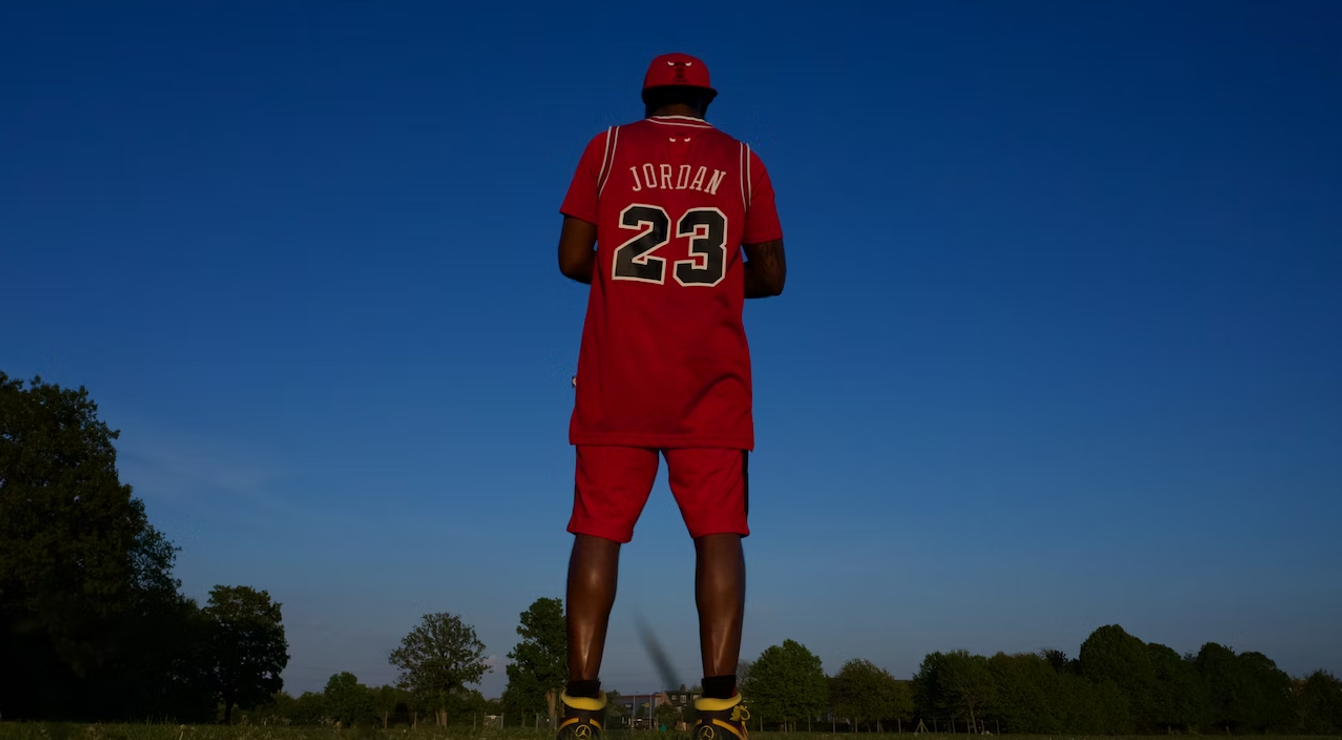 Picture Credit
It's only a few weeks into the preseason, but NBA fans are already buzzing with excitement for what the new season will bring. With a whole slew of rookie talent and veteran experience, this promising year could potentially mark the return of legendary superstars to the court.
One team gaining particularly high expectations is none other than the iconic Chicago Bulls – home of Michael Jordan and one of history's most celebrated basketball teams. But what kind of lineup will it take for them to rise again?
We've compiled key players that you should watch throughout their upcoming season as they reveal clues to their success or failure. These players can significantly change the Chicago Bulls upcoming odds of reaching the playoffs next season!
Zach LaVine
Zach Lavine is a basketball player who has made waves in the league since he first entered. He has proven himself to be a top scorer and gifted athlete, constantly pushing the limits of what is possible. With a combination of quick reflexes, explosive speed, and pinpoint accuracy, Lavine has made countless unforgettable plays that have left fans in awe.
He's the type of player you can't help but watch because of his high excitement and entertainment on the court. No wonder he's already cemented himself as one of the shining stars of the league.
DeMar DeRozan
DeMar DeRozan is a key player on the court for his team, and his shooting skills have significantly helped the team's performance. As a shooting guard, his ability to make mid-range and three-point shots has made him a valuable asset to the team's offense.
But it's not just his shooting that makes him so important. DeRozan is also a skilled ball handler, allowing him to create opportunities for his teammates when he is tightly defended. Additionally, his size and athleticism make him a formidable defender. DeRozan's all-around game has helped his team succeed, and he continues to be a crucial element in their ongoing journey toward victory.
Nikola Vucevic
Nikola Vucevic is a force to be reckoned with in the paint. This center for the Chicago Bulls knows how to use his height and strength to dominate the area under the basket. But it's not just his physical abilities that make him successful. Vucevic also possesses a keen basketball IQ, allowing him to utilize his footwork and positioning to gain an advantage over his opponents.
His impressive rebounding skills and scoring ability in the paint have made him a crucial player for the Bulls. As he continues to develop his game, it's clear that Vucevic will become an even more formidable presence on the court.
Lonzo Ball
When it comes to basketball, Lonzo Ball is a player with a unique talent that sets him apart from others on the court – his exceptional court vision. He creates opportunities for his teammates by predicting where they will be and putting the ball in their hands at the right moment. It's almost as if he has eyes in the back of his head, always aware of where everyone is on the court. Watching Lonzo Ball play is truly an experience, as he uses his court vision to create successful plays for his teammates game after game.
Final Thoughts
It's been truly inspiring to witness the career paths of these four stars and their individual growth. Zach LaVine has made quite an audacious leap into the top tier of performers in the league, whereas DeMar DeRozan has become an amalgamation of veteran wits and young talent. At the same time, Nikola Vucevic continues to make a huge impact beyond scoring and rebounds, while Lonzo Ball creates more successful team opportunities with his court vision.
With drive and hard work, we can't help but watch what these transcendent star players will achieve during the upcoming season.