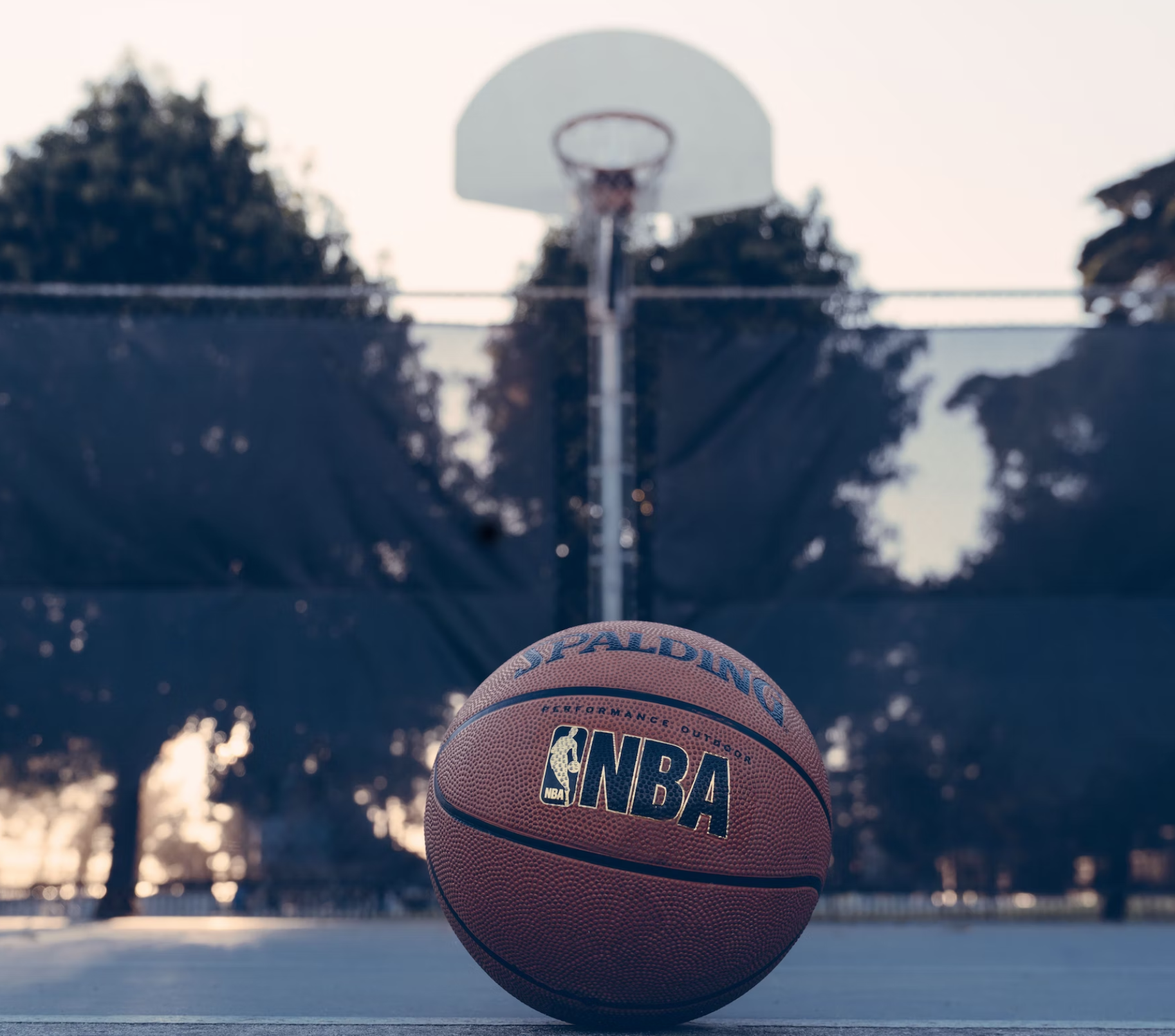 Picture credit
For many of us, basketball is our favorite hobby. We spend every spare second shooting hoops and can't imagine any pastime that could be more fulfilling. However, if you managed to snag a career as a professional basketball player, would your feelings about the game still be the same? For some players, it's really important to have interests outside of the NBA and some of those interests are more unusual than others. We're going to be looking at some of the most fascinating hobbies of NBA players, alongside how that could help them perform on the court.
Damian Lillard – Rap Extraordinaire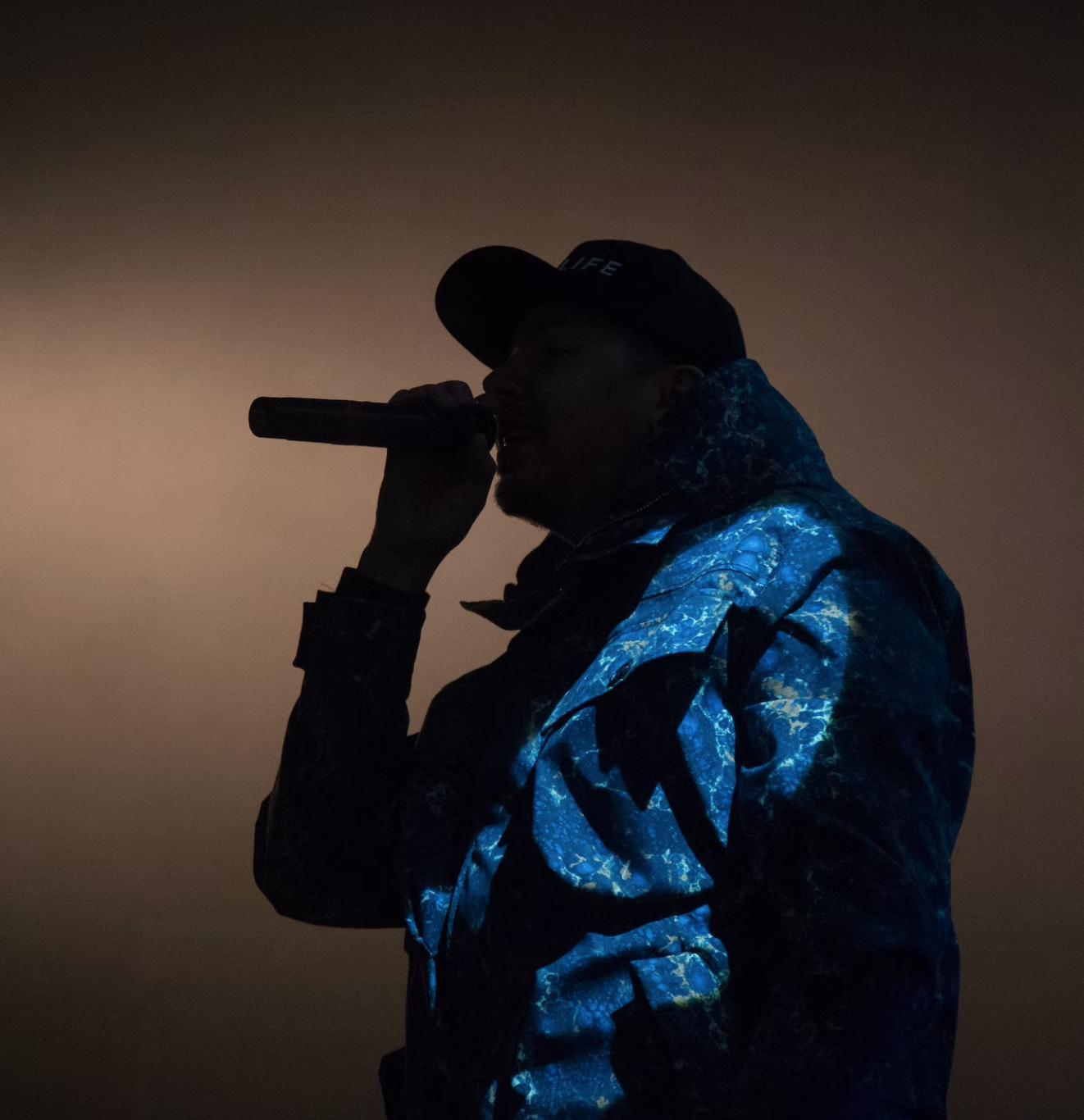 Damian Lillard made his rap dreams come true
Kicking things off is point guard Damian Lillard. Not only is Lillard an all-star player, but he's also got an enormous passion for music. Whilst some of us are content to stick to an album and relax when we get home, this turned out to not be enough for Lillard who embarked on what can only be described as an additional career. The basketball star has immense rap skills and has worked tirelessly to achieve success in the music industry. So far, he's released four complete albums and nine singles, all under the rap name Dame DOLLA. Whether it still counts as a hobby or not at this stage, we aren't quite sure, but it's definitely fascinating.
Michael Jordan – Poker Pro
One of the University of North Carolina´s basketball protégés and a legend in the sport, Michael Jordan could arguably be the most well-known player that the NBA has ever seen, but that doesn't mean that he didn't make time for hobbies during his career. In fact, Michael Jordan has been making time for his poker hobby since the 90s. The hall of Famer is well known to have enjoyed night playing cards and has even played with fellow hall of fame Charles Barkley before, though nobody is quite sure who won. If you're looking to test your skills against Jordan then getting a little free practice in first might not be such a bad idea. There are plenty of free casino bonuses out there that can help you to enjoy playing poker whilst keeping your spend low.
Chris Bosh – Coder
There are all kinds of weird and wonderful hobbies out there, but in terms of useful hobbies, coding has got to be up there with the best of them. Chris Bosh, the renowned power forward has been turning his power into coding competence. He knows how to code Javascript and is competent in CSS too. Not only does Bosh enjoy the mental challenge of coding, but he believes it could help people to climb out of poverty. It's for this reason that he's one of the foremost spokesmen for code.org, a coding organization.
Pau Gasol – Virtuoso Violinist
It seems that music and the NBA go hand in hand. Pau Gasol is far from being a rapper, instead choosing to play the bass violin. With his retirement coming closer, he's devoting ever more time to his music, even playing with the LA Opera. Not only does Gasol play with an orchestra, but he creates his own music as well. Whilst he may be a few albums behind Damian Lillard, it's an unusual skill that should keep him busy in his retirement.