Nothing compares to watching a game of your favorite team live. But NBA TV offers you even more than that. There's 24/7 coverage of all things basketball and original shows like Game Time and Shaqtin' a Fool.
The only hiccup is that a subscription to NBA TV can be one more expense in your budget. And if you're one of the many students living on a tight budget, you might not be able to spare $99.99 for a season NBA League Pass. There's a monthly subscription option, too ($14.99/mo). But add it to all the subscriptions you probably already have, and it might be too much.
After all, as a student, you have to buy textbooks and stationery, pay rent (whether you're living in a dorm or not), hire write my paper services from time to time, and worry about your student loans. So, it's understandable that you want to find a way to watch NBA TV for free. Let's break down how you can do it.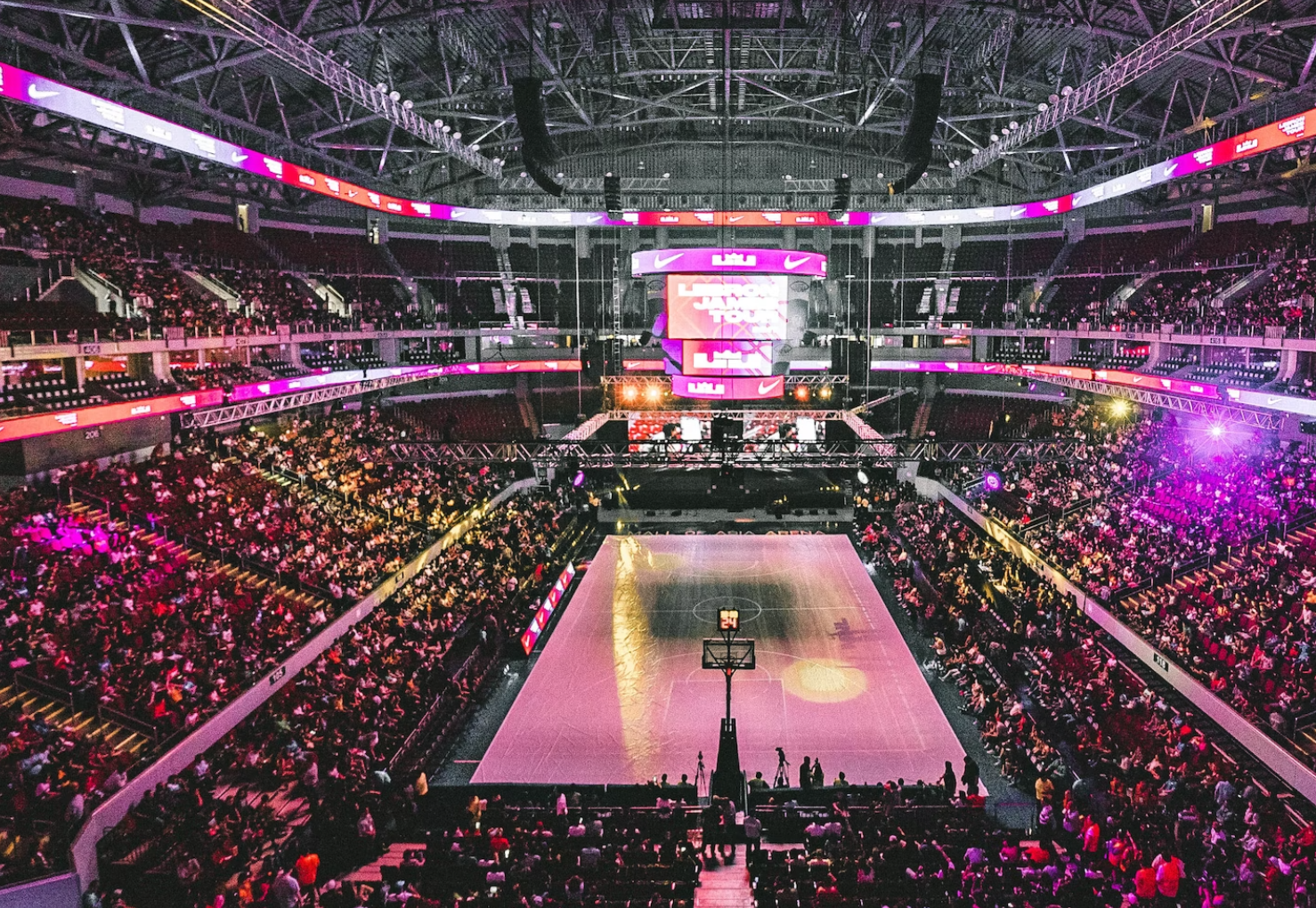 Source:
https://unsplash.com/photos/XmYSlYrupL8
Are There Any Student Programs or Discounts for NBA TV?
MLB.TV recently made the news for offering students free access for the rest of the 2022 regular season. Unfortunately, NBA TV can't boast the same thing. So, your status as a student won't allow you to watch it for free directly.
What's worse, there are no special discounts for students, either. So, you'll have to find a workaround if you want to watch this channel for free. In a nutshell, you have three options, all described below.
Option 1: You Have Cable Subscription
If you already have a cable subscription, chances are, NBA TV is included in your package. It won't mean you'll be watching it for free per se. But you won't have to spend any extra money to enjoy your favorite sport, either.
At the moment, NBA TV has a partnership with at least the following nine cable companies:
Xfinity;
Optimum;
Frontier Communications;
Dish;
DirectTV;
Cox;
Buckeye Broadband;
Blue Ridge Communications;
U-verse.
Thanks to your cable provider, you may be able to watch NBA TV right on your TV. Or, you can use the same login credentials to gain access to the channel on the official NBA website and watch it online on any device – your laptop, tablet, or smartphone.
Bonus tip: If you don't have a cable subscription yourself, but your parents or friends do, you can ask them to share the login credentials with you. Using those, you can sign in at the NBA TV website directly and stream it from there!
Option 2: You Have a Subscription to One of These Platforms
So, what if you don't have cable? Well, you might already be subscribed to a streaming TV platform that has a partnership with NBA TV. Here's a (non-exhaustive) list of such platforms:
Hulu + Live TV;
YouTube TV;
Sling TV;
fuboTV;
AT&T TV;
If this is your case, you'll just need to log in to the platform to enjoy the NBA TV channel there. However, if you don't already have a subscription, getting one comes with a hefty price tag. Most plans start at $60-70 per month!
Bonus tip: Again, if you know someone with a subscription to one of these platforms, you can negotiate password sharing with them. These services offer multiple-device streaming, so it won't be a problem. And in exchange for the sharing, you can offer barter or pay your share of the subscription fee.
Bonus tip: If you aim to see a couple of games within a week, you can take advantage of the free trial these services provide.
;
4 Precautions to Take Before You Start Streaming
Be warned, however: such streaming websites come with their risks. There are usually tons of ads and pop-ups with all sorts of ads. So, make sure you:
Have an ad blocker installed in your browser. It'll improve your watching experience by automatically hiding all those banners and pop-ups. If you don't know which extension to choose, Ghostery, uBlock Origin, AdBlock, and AdNauseum are among the best ones available at the moment.
Click carefully. Sometimes, such websites hide ad links right where the play button is supposed to be. So, once you try to click that button, you'll get a pop-up in your face, or a new tab opened. Don't stick around on those pages that get opened!
Keep your antivirus up-to-date. There's always a risk that a website will try to install a piece of malware on your device. To protect yourself against that, keep your antivirus running, and don't neglect those software updates!
Consider using a VPN. A virtual private network (VPN) encrypts all the incoming and outgoing traffic that goes through your device. This enhances your security while you surf online and makes it impossible to track you. So, if you're doing something somewhat shady, you'll want to use a VPN.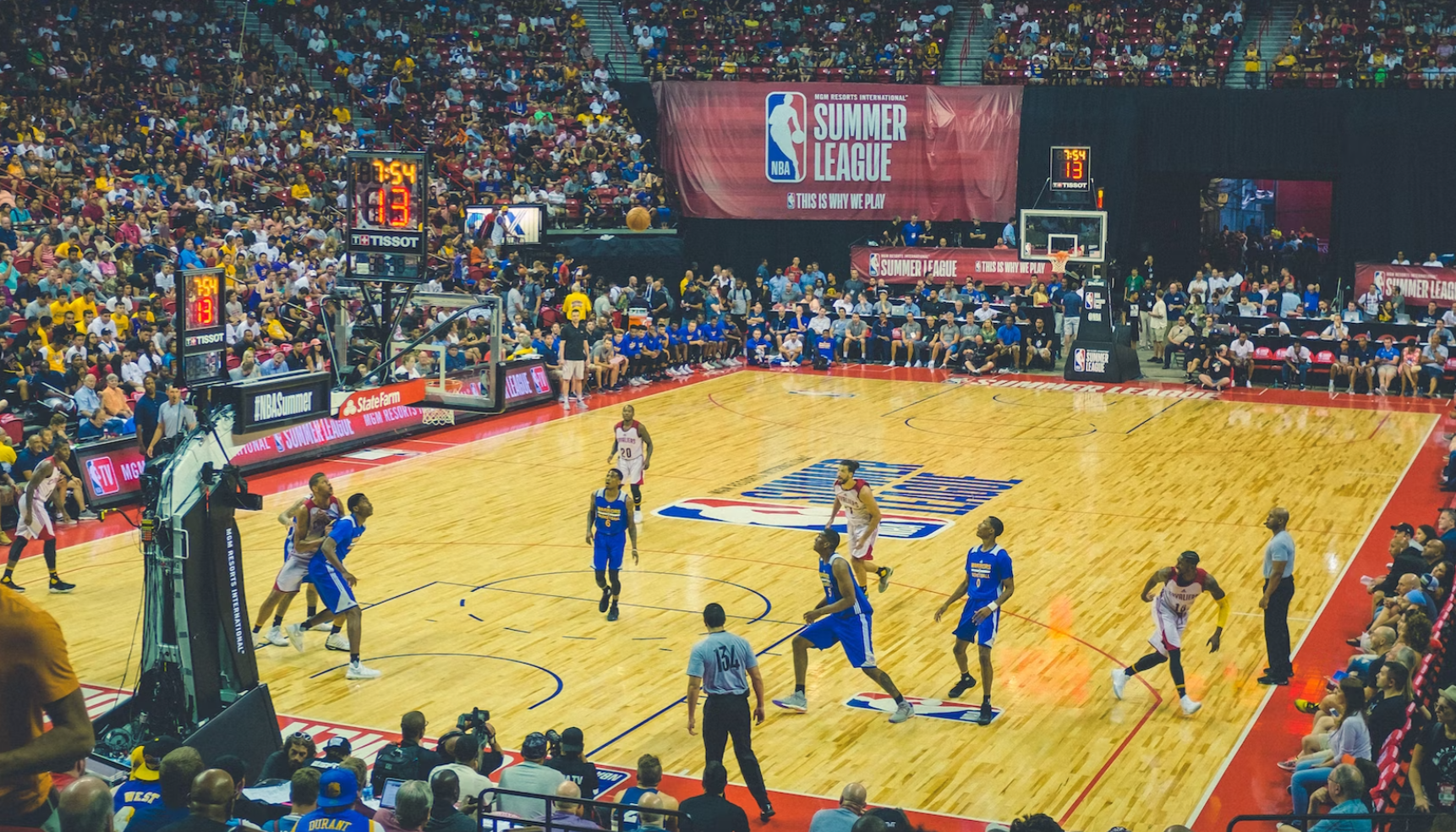 Source:
https://unsplash.com/photos/UegcSdRtmlg
In Conclusion
As you can see, there are multiple ways to stream your favorite basketball team's next game or NBA TV itself. Some come with intrinsic costs; others – with some risks. Regardless, it's not impossible to enjoy basketball even if you can't afford any more subscriptions!