Basketball players face certain restrictions regarding gambling. They can't bet on the games they play, meaning they aren't open to the exciting profits bettors make from basketball matches. However, if there's one thing these athletes can do legally, it's gambling on other sports and casino games.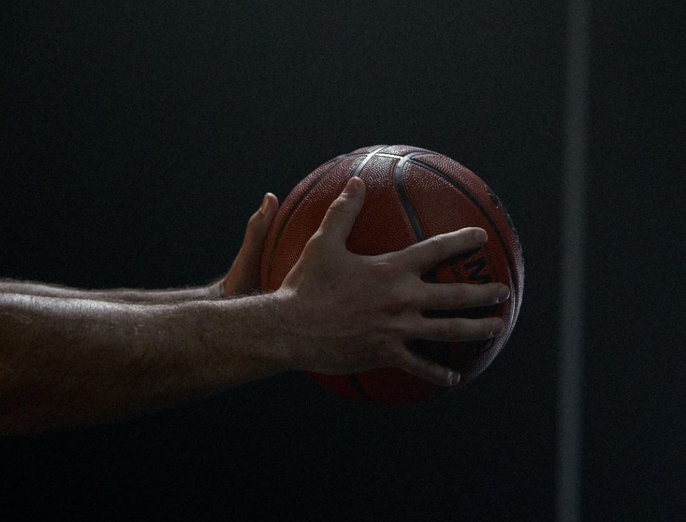 Sports betting and casino gambling give NBA players the chance to make money. The introduction of several online payment systems has also made gambling easy for them since they can decide not to visit a physical house if they prefer privacy. Many of these players now access betting sites that accept Skrill, crypto, and e-wallets, without getting tracked or monitored by external forces like the government or NBA board.
Since their sport playing strategies can help their gaming strategies, NBA athletes can be some of the best gamblers. Kate Richardson, a professional tipster, opines that there is no reason why athletes cannot take part in sports betting so long they are not going against the rules of their leagues. Richardson consistently offers tips, recommendations, and predictions that can help punters win big.
NBA Players Who Were Into Gambling
Gambling is fun and rewarding when you do it right. These are some NBA players that are involved in gambling.
Michael Jordan
Michael Jordan is a famous basketball personality. He even has a basketball shoe brand named after him. The famous retired basketball player didn't only bet on one niche. He tried everything from card games like craps and blackjack to betting on sports like golf. When Ahmad Rashad interviewed him in 1993 and claimed these activities might be a problem, Jordan said that he didn't have a gambling problem and instead had a competition problem. Regardless, the retired athlete is known to enjoy himself with games of chances.
Shaquille O'Neal
The retired NBA player isn't only known for his fluidity on the basketball court; he also has a passion for betting. O'Neal is also known for staking a ridiculous amount of money on a single bet. In an interview with Jimmy Kimmel, O'Neal said that he enjoys betting for fun, and when he was asked how much money he can place on a bet, Shaquille says it's a minimum of $100, which is a limit for many players. He even admitted to wagering a million dollars on a single dice roll; amazing, right?
Seth Curry
The Curry family is known for their efficiency on the court. Seth Curry — brother to Stephen Curry and son to Dell Curry, a former NBA player, takes his strategies a step up to the gambling world. The American athlete for Brooklyn Nets has been sighted enjoying his spare time at casinos in hotspots like Las Vegas. Seth admits to his love for gambling. He says he plays casino games because he finds them fun.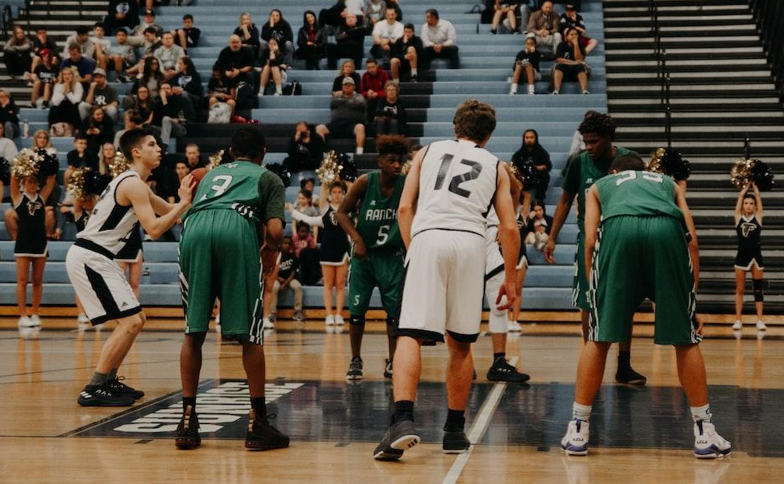 Antoine Walker
It is rumored that Antoine Walker learned the art of gambling from Michael Jordan, his teammate and close pal. However, unlike his tutor, Walker was known for his erratic gambling behavior, admitting to losing millions of dollars in the process. After getting into so much trouble from betting, he ultimately had to file for bankruptcy. Walker seems to be changing his narrative, though. He currently works for FS1 as a basketball analyst.
Charles Barkley
Charles Barkley is another Hall of Famer with a penchant for gambling. He didn't just settle at casino games like his favorite slots and high-stakes table games; he also bets on sports, especially golf tournaments. He is also regularly seen at gaming houses enjoying the entertainment of the industry. Charles even signed a brand ambassadorship deal with FanDuel, a sportsbook operator, in 2020.
Isaiah Thomas
The retired American basketball athlete was known for his love for betting. He was so involved that the FBI once probed him for high-roller games. While playing for the Detroit Pistons in 1984, Thomas admitted he almost got into trouble with the authorities over illegal games. He retired as a 12-time NBA All-Star, with his name among the 50 Greatest Players and in the Naismith Memorial Hall of Fame.
JR Smith
JR Smith isn't only a lover of all kinds of betting; he claims he's good at playing most casino games. It was rumored that Smith was so good at gambling that he didn't even need to use the bonuses and promotions before going home with huge winnings. While these might be rumors, JR Smith has repeatedly expressed his love for gambling, and his exploits in the activity were well recorded.
Final Notes
Basketball athletes are known for their dexterity on the court, but they are also known to get involved in other things, including betting. While many athletes affiliated with the slam and dunk sport are affiliated with the betting world, the several names above are some of the most passionate about the act. These players have enjoyed the thrill of gambling and have attested to the exciting experience it gives them.