---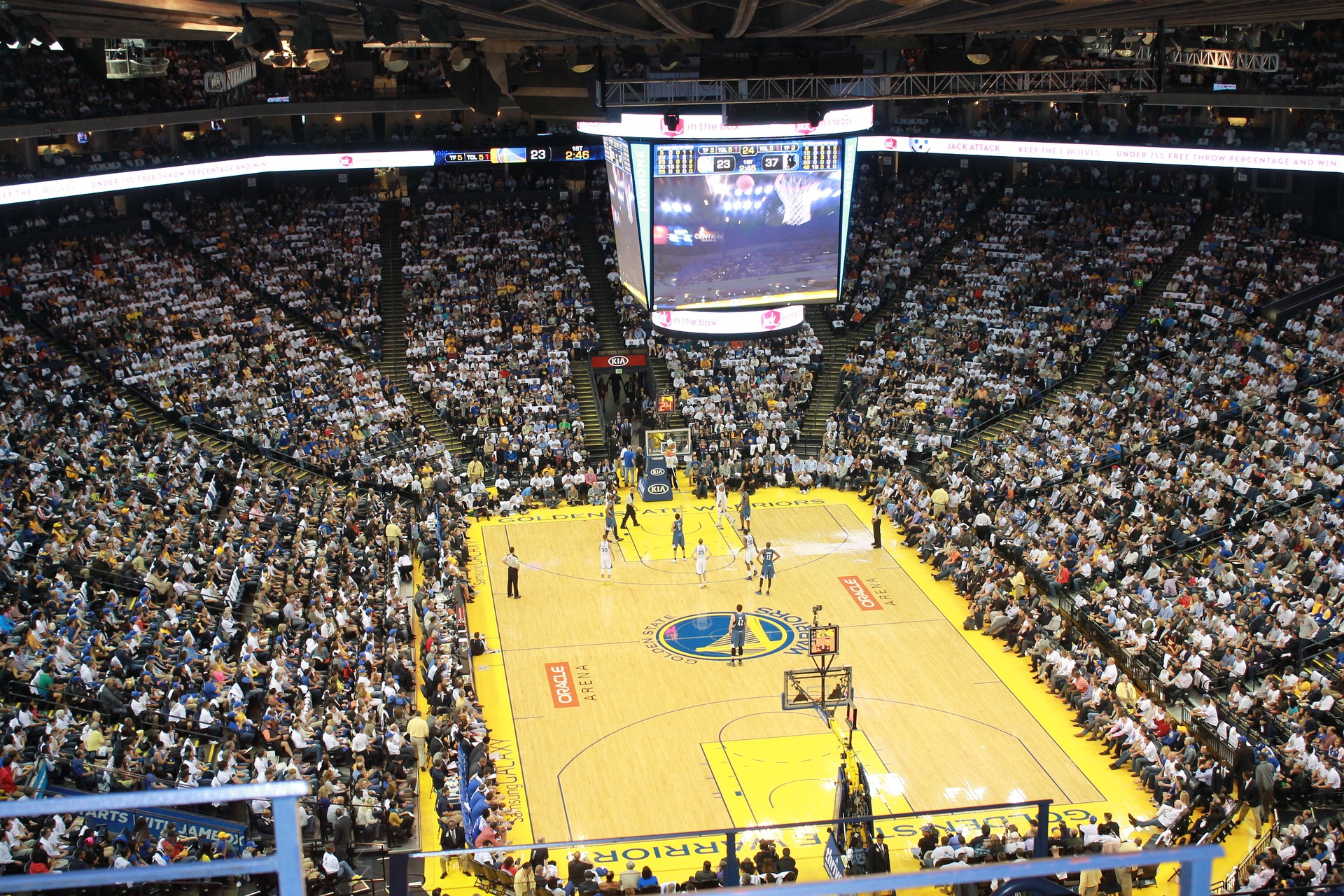 The NBA is extremely fun to watch, and each new season is a joy to behold. And even though most of the attention is almost always focused on the importance of offense, it would be all for nothing if it wasn't for great defensive play as well. In the overall picture, the result of the game depends on the defense, as much as it does on the offense. That's why in this article we'll go over the best defensive players in the NBA, for the year 2022. A great defense can greatly affect the outcome, so let's show them the respect they deserve.
Before we dive deeper into the defense stats, if you like to bet on NBA games, take a look at these top betting offers. You will almost certainly find something that will make your NBA binge more fun to watch.
Rudy Gobert
We think it's no surprise to find Rudy at the top of this list. Seeing as he won the NBA Defensive Player of the Year award in the 20/21 season he does deserve the spot. With over 190 blocks and 720 defensive rebounds, he's no doubt a monster at defense. Part of Utah's Jazz NBA team, his contribution to a strong defense plays a great role in the overall performance of the whole Jazz team. He has a great defensive rating, and defensive win shares, making him one of the best defensive centers of all time.
Giannis Antetokounmpo
Sometimes called the Greek Freak, Giannis has the perfect natural physique and predispositions for a great defensive player. Recently won his first NBA championship, giving him all the more reason to push even harder in the future. He received the NBA Defensive Player of the Year award in the 19/20 season, which he very well deserved. With great ball handling, his natural body size and speed, as well as his country of birth have rightfully earned him the nickname – "The Greek Freak".
Evan Mobley
With a defensive score of 104.4, Evan Mobley is one of the best defensive players this season. Born in 2001, he's 21 years old and looks to have an amazing future ahead of him as a defensive player. With 6'11 tall and 215lb weight, he has great defensive potential. His career began in 2021, meaning he is just at the start of his journey to stardom.  He made his debut in an 84-76 loss against the Rockets, where he performed great.
Mikal Bridges
The Warden is a nickname, Mikal Bridges wears with pride. With great defensive performance, it's no wonder he got that nickname. He is part of the Phoenix Suns, which is a team with possibly great defense in the current NBA season. Even though the Phoenix Suns have had a rough season, underperforming in some areas against the expectations of many of their die-hard fans. However, if there is something they can count on, it's Mikal Bridges who is always a great core defensive player for the team. He was also named the second-best defensive player of the year.
Robert Williams III
Playing for the Boston Celtics, Robert Williams deserves a place on this list. His stats for this season are great, there's no doubt about it. With 7.2 rebounds, 2.8 blocks and 1.2 steals per 75 possessions on top of a serious injury at the beginning of the season is nothing to scoff at. Overall, Boston Celtics have a great defensive line up which works great together, contributing to the team's overall performance. Born in 1997, he is still young and quite possibly has a great career ahead of himself.
Marcus Smart
Another player from the Boston Celtics is on this list, and with good reason. The 2021-22 Defensive Player of the Year, brought the Celtics into a very good playoff. As a Guard, winning the Defensive Player award is a real honor, and a great accomplishment as it was last given to a Guard in 1996.
Anthony Davis
Anthony Davis's performance made a real impact on the Los Angeles Lakers which led to their championship title. A seven-time All-Star, Anthony Davis works well with any defensive formation he finds himself in. A great talent with versatility on top makes for a potent mix. Born in 1993, he is 29 years old and plays the Power forward / Center position. He's been playing since 2012, and even though he is a little older, his performance is still top-notch.