Steph Curry. A name that every basketball fan around the world knows too well. He is undoubtedly one of the best point guards in the NBA in recent years and some might even argue – one of the best in NBA's history. Steph Curry truly took Golden State Warriors to a whole new level with his outstanding performances for the last 10 years. Hardly anyone can argue that he has been a major reason behind the team's success but how good was he on a personal level in the last year and the last few games? For more news concerning Steph Curry, basketball, and NBA please go to this site.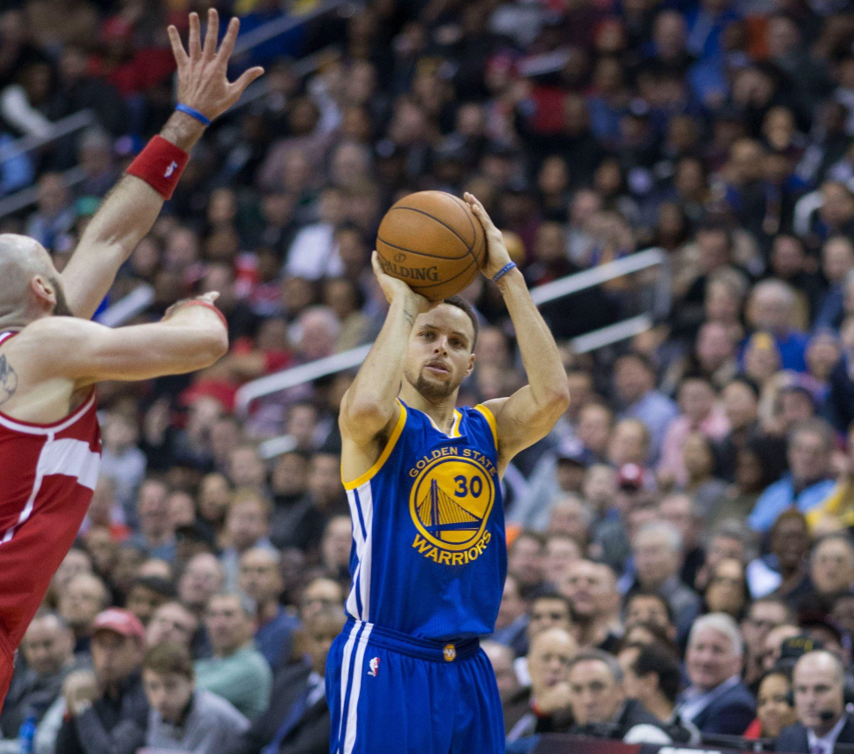 Steph Curry in numbers
Steph Curry has been simply outstanding during 2021. Since the beginning of the 2021/2022 season, Steph took part in 30 games in which he averaged 34.5 minutes played. He was amazing in terms of scoring points since the beginning of the season and averaged 27.7 points per game. He made history this season with a shocking 50 points in a single game against the Atlanta Hawks. In this game, he also made 10 assists which is also his highest assist achievement this season.
He managed to average 5.9 assists in the 30 games he played so far this season. Something that showed just how important he is in terms of building up the play for the Golden State Warriors.
His field goal percentage so far is set at 43.8 %, his 3-point field goal percentage at 40.2 %, and his free throw percentage at a shocking 92.8 %. Combine those stats with the 24.1 player efficiency rating and the 4.8 win shares rating that he has so far and you get Steph Curry – a player that is vital for Golden State Warriors in all parts of the game.
To be completely honest his display isn't surprising any NBA fan. He is no stranger to the big game, big performances, and big rewards as he already scooped the NBA's MVP award for the 2014-15 and 2015-16 seasons for his outstanding performances.
A reason to be disappointed
Perhaps many fans of Steph Curry will be disappointed that he didn't win the NBA's MVP award for the 3rd time and you could see the merit in such an argument. Steph Curry had an amazing year and if the award was awarded to him, it would've been well deserved.
But despite the amazing season he had, we shouldn't ignore the spectacular 2020-21 season that Nikola Jokic had. The Serbian took part in all of the games for the Denver Nuggets and has been simply brilliant.
Regardless, Steph did manage to join the 2020-21 All-NBA First Team and we couldn't agree more about the players that made it:
Stephen Curry (Golden State Warriors)
Giannis Antetokounmpo (Milwaukee Bucks)
Luka Doncic (Dallas Mavericks)
Nikola Jokic (Denver Nuggets)
Kawhi Leonard (Los Angeles Clippers)
The only players who got more votes on the ballots were Giannis Antetokounmpo and Nikola Jokic. Steph managed to secure 98 votes! Regardless of that, he said that he is looking forward to next year in which he hopes to perform even better! 2021 has been an amazing year for Steph Curry, but he hopes for an outstanding 2022!