---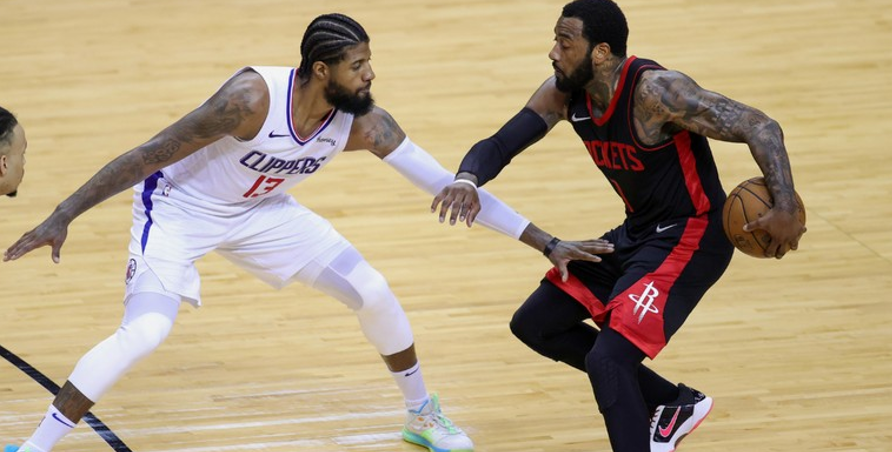 John Wall is already headed out of Houston after joining the side via trade from the Washington Wizards last year. According to a report from The Athletic, the player met with the team this week and both parties have agreed to work together to find him a new team.
The five-time All-Star will remain with the team heading into training camp but there is an understanding that he will not play any games for the Rockets next season.
Wall spent the first 10 years of his career with the Wizards before moving to Houston in the trade that saw Russell Westbrook team up with Bradley Beal the last term. Westbrook has since joined the Los Angeles Lakers and his prospects of winning his first NBA title have been enhanced given that he's joined a team boasting LeBron James and Anthony Davis.
The Brooklyn Nets are the betting favorites for the title but the Lakers are right behind on the NBA odds for the inbound campaign.
The meeting between Wall and the team saw Rockets officials explain the organization's direction while letting him know they don't want him to risk his fitness as he is unlikely to spend the season in Houston. It's understood that there are no buyout plans where it pertains to the two remaining years and the $91.7 million left on the player's contract, which includes the $47.4 million player option for the 2022/23 season.
Wall, 31, is headed into his 11th NBA term and the Rockets are well aware that they are no longer on the same page. The point guard played 40 games for the team last season, averaging 20.6 points, 6.9 assists, 3.2 rebounds, and 32.2 minutes a game. He certainly showed he still got it after coming off serious knee and Achilles injuries.
"He still is as good as anyone in the league in corner assists. In transition, he's still very, very good," The Athletic's David Aldridge writes on Wall.
"And yet, he only played in 40 of 72 games for Houston. Some of that was likely a mutual decision not to put any more miles on his chassis in meaningless games for one of the league's worst teams, but still, durability has been a problem for Wall for years now, and now, he's 31. Obviously, Houston was going in a different direction anyway by taking Jalen Green second overall in the draft, and I'm sure Wall wants to be in a winning situation going forward. But it's been a steep decline for a player who was getting MVP consideration just a few years ago."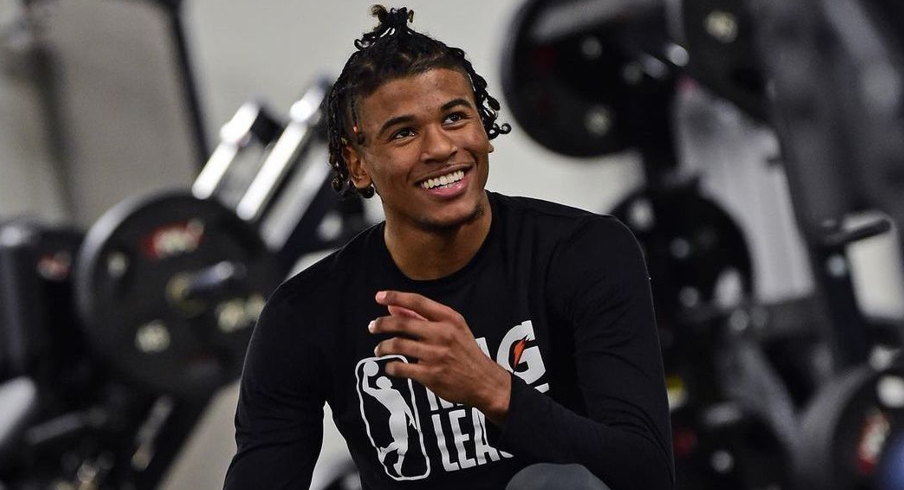 The Rockets are looking to go younger and are intent on building around the core of Jalen Green, who was the No.2 pick in this year's NBA Draft, Christian Wood, Kevin Porter Jr., and Jae'Sean Tate. There are also some talented first-round picks in their ranks including Alperen Sengun, Josh Christopher, and Usman Garuba.
Sophomore forward KJ Martin has also impressed the coaching staff in Houston. And, given their picks and moves on the free agency board, the Rockets could be very competitive next season.
The Rockets have done as well as they can after losing the NBA's most potent volume scorer in James Harden. They are also reported to have had talks with a number of free-agent point guards recently.
It's expected that the team will look for young talent in return for the former All-star, especially based on their rebuild. However, they could also go for players in the mold of veteran leaders who aren't necessarily keen on starting.
Considering the sum left on the player's deal, it would likely involve two other teams at the very least. That could mean Houston will be willing to take any players who could make meaningful contributions whether it be on or off the floor. Such a trade won't be easy as Wall is due $44 million next season. The only team with the kind of cap space to pull off such a deal happens to be Westbrook's former team, the Oklahoma City Thunder. If they clear contracts belonging to players such as Nick Collison and Raymond Felton, they could see their cap rise from around $21 million to around $34 million.
The Thunder have become notorious pick collectors and they would need to get plenty of those to make the deal work. Wall doesn't necessarily want to play there either but he might just have to bite the bullet on this one should it come to that.