---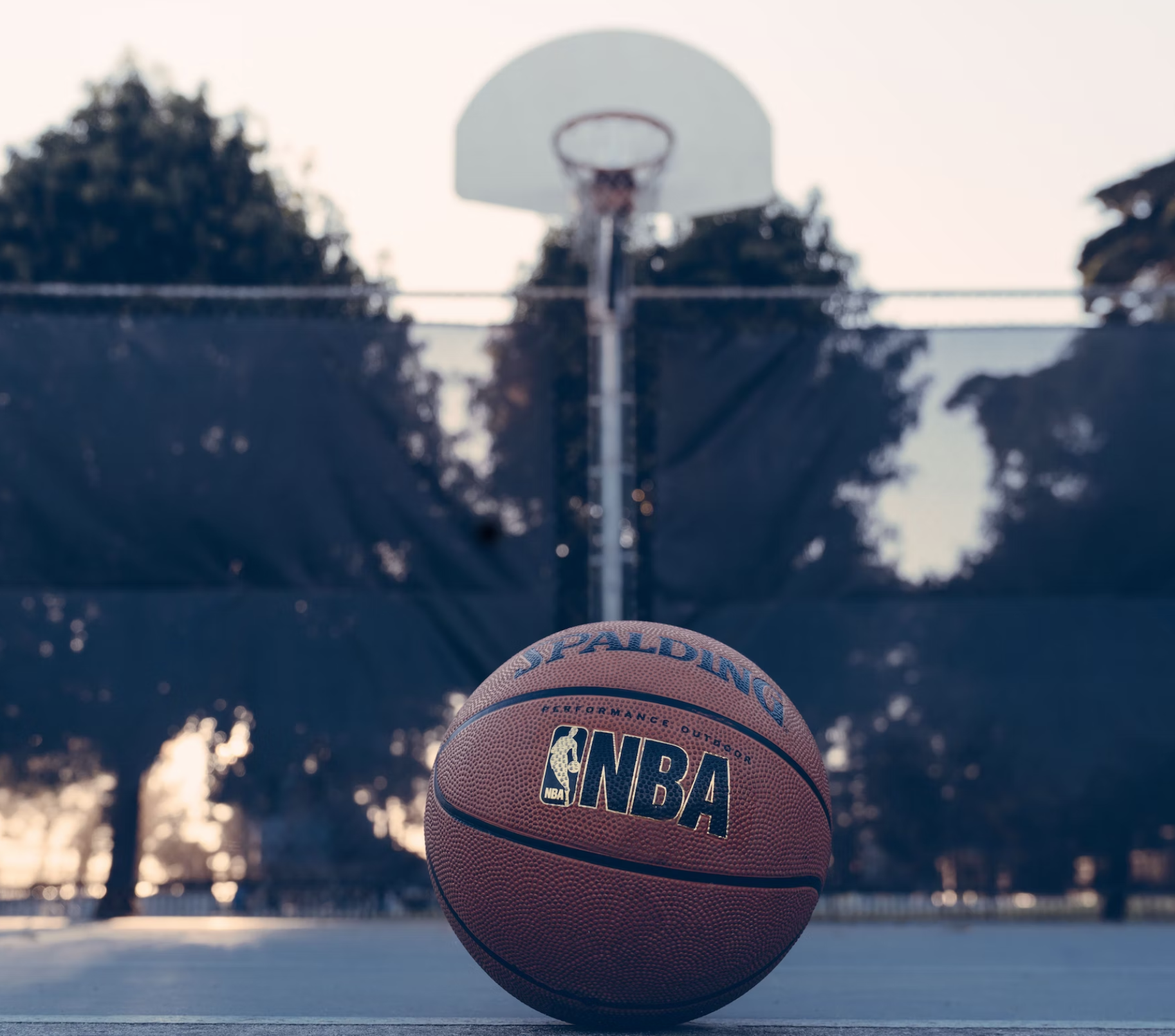 Picture credit
The Oklahoma City Thunder face a crucial decision regarding their draft pick. As they contemplate whether to keep the twelfth overall selection or maneuver for a higher or lower pick, the front office must carefully assess Bilal Coulibaly's suitability for OKC. Despite the buzz surrounding the French wing, there are potentially better options available that align with the Thunder's needs.
Coulibaly's Profile and Recent Speculations
Rumors have been circulating about Coulibaly's promise of being selected in the lottery. At just 18 years old, he has gained recognition primarily by playing alongside the highly touted Victor Wembanyama. However, when evaluating his case for being chosen early in the draft, Coulibaly's current skill level raises concerns.
Defensive Strengths, Offensive Limitations
While Coulibaly has excelled defensively, showcasing his long arms and athleticism, his offensive game requires improvement. His defensive contributions include an impressive steal percentage of 3.2 and a block percentage of 2.1, thanks to his ability to cover ground and make life difficult for opponents. However, offensively, Coulibaly faces challenges.
Analysis of Offensive Game
Although Coulibaly posted an impressive true shooting percentage of 62.1, a closer examination reveals that the majority of his points come from free throws and shots at the rim. His athleticism and the presence of Wembanyama create advantages that may not be as pronounced at the NBA level, given the higher competition standards.
Moreover, Coulibaly struggles as an outside shooter, lacks advanced ball-handling skills, and shows limited passing ability. His 3-point shot form appears rigid and segmented, requiring significant refinement. Additionally, his ball security issues are evident in a high turnover rate of 15.3%.
Developmental Potential and Fit with the Thunder
While Coulibaly could develop into a competent offensive player if he improves his shooting and ball-handling, this progression would demand substantial time, patience, and opportunity. Drafting Coulibaly would signify a departure from the Thunder's recent selections, who have demonstrated shooting, ball-handling, and playmaking abilities.
The odds on Oklahoma City Thunder maintaining consistency in their drafting strategy, considering the success of players like Josh Giddey, Aleksej Pokusevski, and Jalen Williams, are in favor of maintaining their current approach.
Opportunities in the Draft
When the Thunder makes their pick, there is likely to be an array of offensively talented prospects available. Given the team's historical difficulty in finding offensive talent beyond the top of the draft, passing on the opportunity to add a more mature wing prospect would be unwise. Players such as Keyonte George, Anthony Black, Nick Smith, and Jordan Hawkins offer greater offensive readiness and fit the Thunder's needs more suitably.
Conclusion
In conclusion, Bilal Coulibaly's potential as a three-and-D wing is contingent upon significant development in his shooting and ball-handling skills. While the Thunder could provide a developmental runway for him, their recent draft choices have demonstrated shooting, ball-handling, and playmaking abilities.
Considering the offensive talent likely to be available in the draft, the Thunder should prioritize selecting a more offensively mature wing prospect who can contribute immediately.