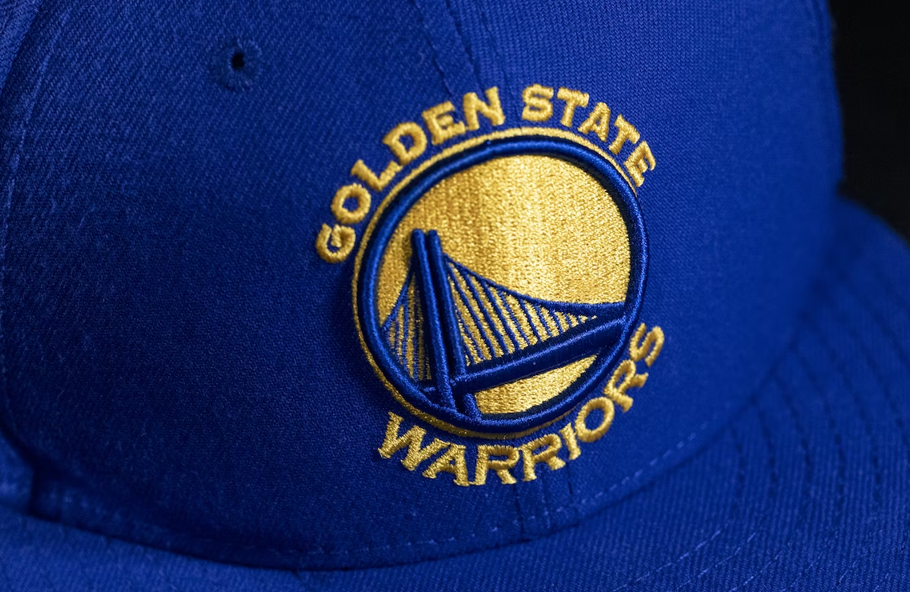 Image Source
The Golden State Warriors are one of the most successful and popular teams in the NBA, and their history is full of amazing players who have helped shape its success. While selecting just a few from so many greats is impossible, we've put together our rankings for the greatest basketball players ever to take to center court for the Warriors! So let's jump in and explore some legendary performances that have captivated us over the years.
Whether you're an avid fan or casual observer, this list will show why these amazing individuals are considered some of the best ever. From leadership skills to championship runs, we'll address all aspects to bring you a closer behind-the-scenes look at these icons throughout Warrior's history.
Wilt Chamberlain
Wilt Chamberlain was one of the greatest players ever to grace the court for the Golden State Warriors, playing with them from 1959-65. He is the Warriors' all-time leader in win shares, despite only playing for the team for five seasons (three in Philadelphia and two and a half in San Francisco).
In addition, the legendary center holds several records during his tenure with the Warriors, most notably becoming the first player in NBA history to average over 41 points per game – an incredible feat that stands to this day. Chamberlain also holds the record for the highest scoring season average when he scored 50.4 points and 25.7 rebounds per game during his third season with the Warriors.
Stephen Curry
Stephen Curry easily takes the cake as the greatest player to don the Golden State Warriors jersey. The three-time NBA champion has been with the Warriors since 2009, and he has since become a regular fixture in the NBA record books. He is also a six-time All-Star and two-time MVP winner for outstanding performances. Most notably, Curry is widely regarded as one of the best shooters of all time, and he has defied convention numerous times with his unique shooting style.
Even though he only played in 51 games last year, Curry had averaged 292.8 three-pointers a season over the past six years, when no one had ever made more than 269. In 2012–13, Curry established a new NBA record with 272 three-pointers made; in 2014–15, he increased that total to 286; then, in 2015–16, he shattered that mark with 402 makes. Golden State Warriors betting on Stephen Curry is a great strategy for any pun!
Rick Barry
Rick Barry was another legendary player to don the Golden State Warriors uniform. He played with the team from 1965-67 and then again from 1972-78, making him one of the longest-tenured players in Warriors history. He led them to the 1975 NBA championship and was named Finals MVP during his time with the team. He was also an eight-time All-Star and five-time All-NBA First Team member.
As a scorer, Barry was one of the most prolific in NBA history, becoming one of only 24 players in NBA history to score 18,000 points, grab 5,000 rebounds and dish out 4,000 assists – including his stint in the ABA. Barry's signature move was shooting free throws underhanded – a technique that earned him success by increasing accuracy and consistency.
Paul Arizin
Paul Arizin is an iconic figure in the history of the Golden State Warriors. He played with them from 1950-62, and his impact on the franchise is still felt today. With 10 All-Star selections, nine seasons averaging over 20 points per game, and four All-NBA first or second teams in his career, he was a dominant force on the court even though he retired at 34 years old.
Arizin served in the Marines during the Korean War, which caused him to miss his 24th and 25th seasons with the Warriors. When he returned to the team, however, he quickly made up for lost time by becoming a tenured leader for the Warriors and one of the most successful players of that era. His acrobatic shots and strong defense earned him great respect from fans and players; even though he never received an MVP award, his legacy remains intact.