When it comes to sports activities, students often struggle to find just the right discipline. Since most schoolers attend colleges and universities, they also seem to have opportunities to join sports clubs. Even though it would be problematic to define the best sport and describe it, basketball is often regarded as an ideal discipline for students. Basketball classes require a certain extent of physical preparedness, coupled with a top-notch knowledge of tactics and strategic gameplay. Since basketball encompasses a wide range of skills, it is often justifiably called the best sport for students. Let's find out the main reasons that make this sport such a specific activity suitable for most schoolers, as follows.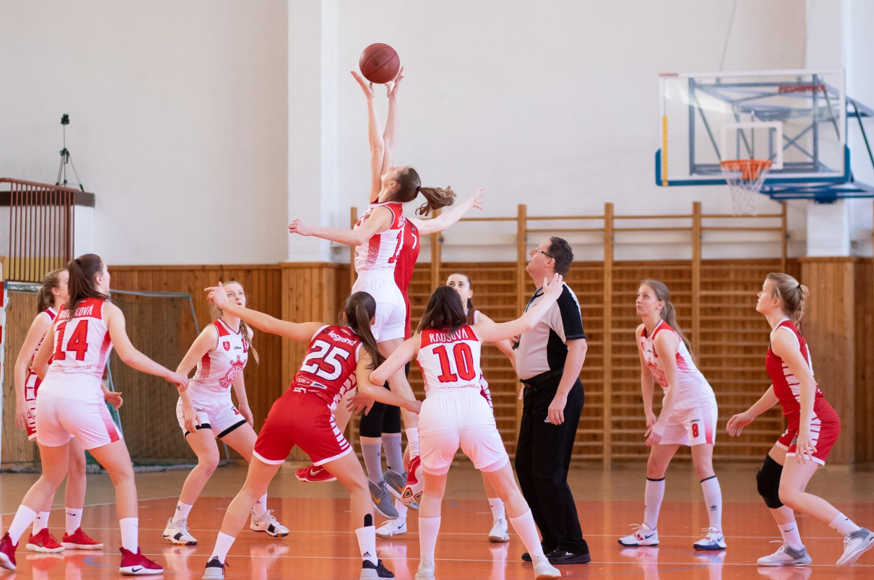 Constant Self-Development
When it comes to another great advantage of basketball, a continuous self-growth stands out the most. Even though some other games also have similar development ceilings, basketball is often called a game that always requires practice. Except for strength and mechanic training, you should also track the NBA and National Leagues to learn from the best players globally.
It is no surprise that basketball requires players to spend much time on training and team-building facilities. In case you're studying in a particular sports school, you will also have plenty of dedicated sports classes. Under such circumstances, spending much time to prepare for another class or a lesson might be problematic. In case you have no time to write another essay, you should use supportive materials for your academic works and consult the free essay examples. This way, you can fulfill your basketball ambitions and work with your teacher to comply with all the academic requirements.
Creative Decisions
Even though other sports classes also involve a certain extent of creativity that players can work with, basketball seems to be the most flexible game. Unlike some other games, such as baseball or football, plenty of gameplay styles can be modified. Some of those activities include defensive techniques, ball-handling actions, and even shooting forms. What is more striking is that coaches and analytics also have plenty of opportunities to experiment with gameplay styles of basketball squads. If you're a student looking for even more creativity except for education, basketball seems to be a perfect game.
Accessibility
Unlike some other sport disciplines, it is a game that requires no expensive equipment or specialized places. For most schools, it is common to have a playground with a basketball field. You can also easily find plenty of areas in most neighborhoods where you can enjoy a match or two without any restrictions. You won't be required to carry specialized gear, as in the case of baseball or football. You can also train on your own for a few hours to practice shooting techniques, which is impossible in other sports. This aspect of accessibility is something that popularized this discipline over the last years.
Complex Physical Training
Even though it might only seem that basketball is no different from other games regarding physical activity, it might be one of the most physically-intense sports disciplines. In other words, complex physical training involves great extents of physicality and contact levels. You'd be required to perform exceptionally well regarding your durability and constitution, especially while playing on a semi-pro or pro level. Don't forget that all the pieces of training you need to play in the best leagues require the same intensive activities for months or years. The incorporation of cunning, dexterity, stamina, and constitution is something that best characterizes basketball as a superb sports discipline.
In a Word
Since basketball doesn't need much introduction, the reasons for its exceptional popularity are many. With the outstanding popularity of this discipline worldwide, millions of players are following NBA stars and promising college athletes. As a sports discipline, basketball is a highly intense game involving mental well-being, complex physical training, and strategic thinking. Don't forget that it is an accessible game, which is available for thousands of teenagers and students. Not only can you train on your own, but you require no sophisticated gear to start playing. All these reasons combined correctly represent why basketball can be regarded as the best game for sports enthusiasts.