Here's a question most bettors never really consider: How do sportsbooks set the odds for a particular event? As most are aware, it's a combination of things. For a start, it will involve the engagement of actuaries, who will crunch the numbers on everything from a team's historical data sets to the injury risk of a star player.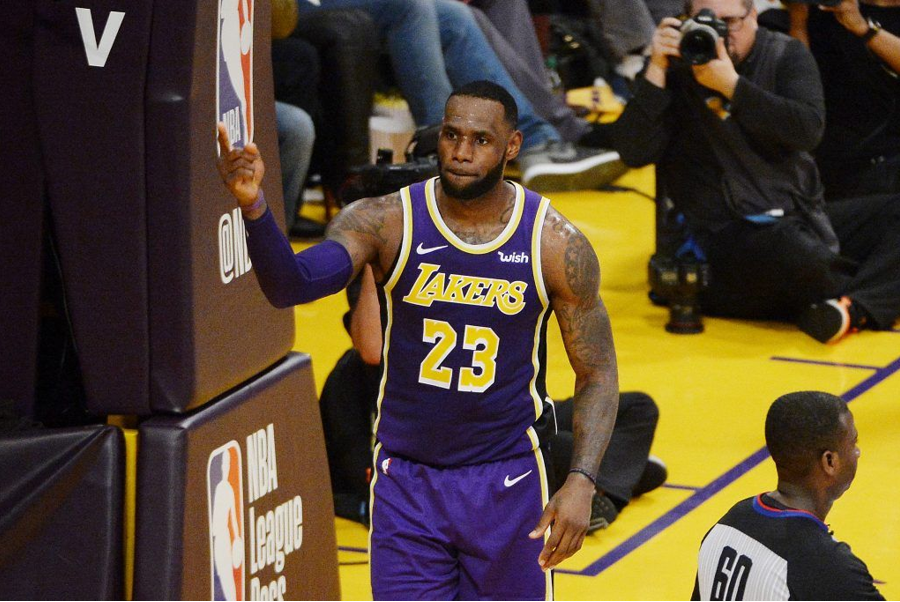 Money moves the market too, of course. If punters are really keen on, say, the Celtics winning the NBA Finals and putting their money where their mouth is, that will push the price down – even if it other metrics say it won't be Boston's year.
An overlooked factor of odds-setting is promotional marketing. Back in the summer of 2018 when LeBron James headed to LA, plenty of bookmakers would have trumpeted the fact that they had the best price on the Lakers. They do this because they know there will be heightened interest in backing the Lakers due to the arrival of NBA's biggest star,
The conclusion is an obvious one: Sportsbooks will have different odds on the same events. Bettors know this, of course. But when you weigh up how to choose a sportsbook that suits you, knowing where and why those differences occur is important. Consider these odds from top Canadian online sportsbooks for the 2020 NBA Finals at the point the season was paused:
| | | | |
| --- | --- | --- | --- |
| Sportsbook/Team | LA Lakers | Milwaukee Bucks | La Clippers |
| Sports Interaction | 19/10 | 11/4 | 3/1 |
| 888sport | 5/2 | 5/2 | 33/10 |
| SportingBet | 5/2 | 12/5 | 13/4 |
As you can see, there are differences. These differences might look small, but they should not be overlooked. A winning $100 bet on the Lakers, for instance, would see $60 more in profit ($350 vs $290) when choosing either SportingBet or 888sport over Sports Interaction. The latter, however, offers better returns on the Bucks.
The general rule of thumb is that the differences are more pronounced when you go further down the pecking order. So let's look at three dark horse teams with the same bookmakers.
| | | | |
| --- | --- | --- | --- |
| Sportsbook/Team | Denver Nuggets | Oklahoma City Thunder | New Orleans Pelicans |
| Sports Interaction | 25/1 | 100/1 | 125/1 |
| 888sport | 30/1 | 80/1 | 200/1 |
| SportingBet | 20/1 | 100/1 | 500/1 |
In this case, the differences are much more stark. With the Pelicans, we are talking about a 300% swing in the profit margins from one sportsbook to another. Remember this is just for demonstrating the point, and nobody is claiming that New Orleans was going to be a serious contender. But it's certainly worth remembering that the odds variation in long-shot bets tends to be wider, so if you considering backing a dark horse in the future perhaps take the time to switch bookmakers if appropriate.
The above does not apply only to NBA Championship futures betting, and we can make a case for almost every type of betting market. There isn't much in the way of NBA game lines to demonstrate right now, but here's a quick look at the NBA Draft 1st pick betting odds:
| | | | |
| --- | --- | --- | --- |
| Sportsbook/Draft Pick | Anthony Edwards | James Wiseman | Cole Anthony |
| Sports Interaction | 5/6 | 2/1 | 30/1 |
| 888sport | 1/1 | 6/4 | 30/1 |
| SportingBet | 6/5 | 2/1 | 14/1 |
So, in this case, if you want the best price for the most likely picks, then head to SportingBet. But if you fancy the first pick to be a surprise, then Sports Interaction or 888sport is a better option as you'll potentially get more than double returns.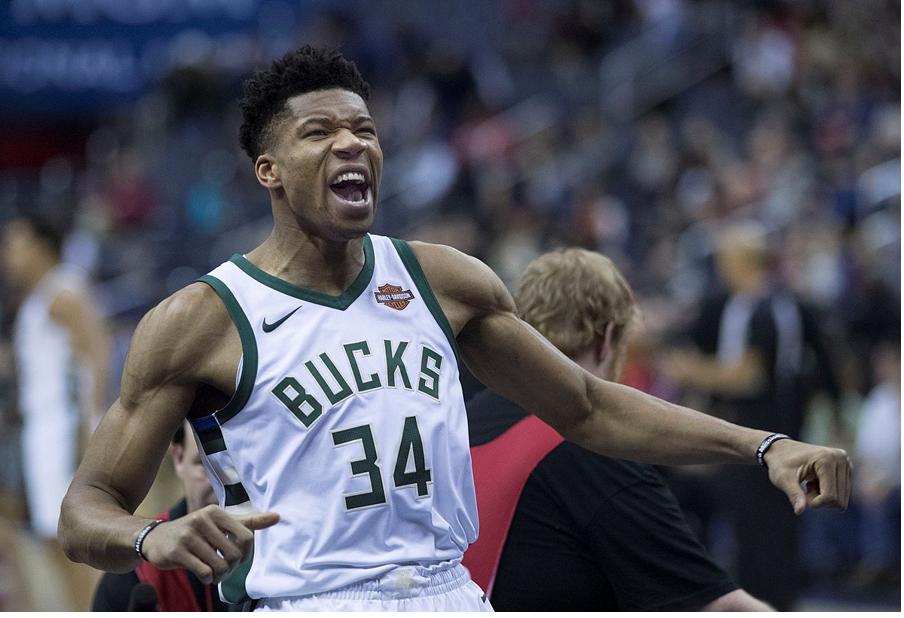 To finish, we should stress that we are not advocating one sportsbook over another. The examples above or just a small cross-section of the differences you can find, and you should research beyond the three sportsbooks to see which one is best for your bet.