The 2021-22 NBA Season has been a complete failure for Los Angeles Lakers since they could not even reach the play-in tournament. There are published lists of people to blame within the organization including Russell Westbrook, LeBron James, the face of the front office Rob Pelinka and so on. Despite the fact that sports betting at Nongamstopslots favors the Lakers to win the 2022-2013 campaign, there are lots of fixes in the franchise structure to make this happen.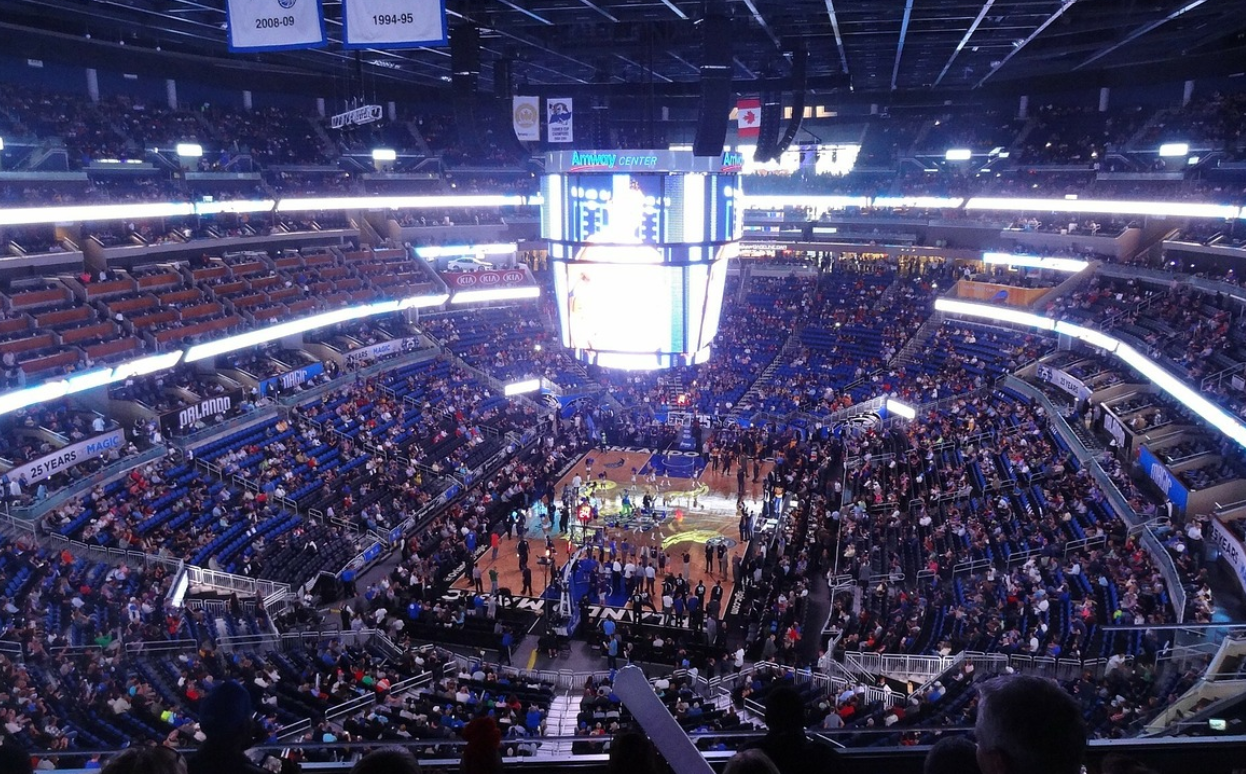 https://pixabay.com/photos/basketball-nba-sports-ball-game-330709/
Immediate action was taken by firing head coach Frank Vogel. It was the simplest approach to show him as a scapegoat while he did not have any influence during the construction of the veteran-based roster.
Nowadays, the Lakers are consulting their former coach Phil Jackson in order to have his advice for their next coach. Some Lakers fans consider this can be a good idea, while some are disgruntled with this decision. It is also reported that he may also favor a coach who will see Russell Westbrook as a part of the plan for the next season.
Yes, the reason for divergency starts and ends with Westbrook, while he has a player option for the next season. It means declining or exercising this option is at his sole discretion. Several reports mention that Westbrook became a factor before the firing decision was taken for Vogel, but it is hard to believe this report since there are more vocal players than him. Deleting social media photos in Lakers jersey created an impression that he can be on his way to declining his player option. Who knows? Currently, only Westbrook. Still, if Russ wants to remain with the team, the Lakers also have not ruled out waiving him. This offseason will surely be a very, very busy one for the Lakers front office.
Other than Westbrook, eight players have expiring contracts but all of them are minimum salary based. From this list of players, the Lakers may pursue to keep Malik Monk and Austin Reaves while other players may not be signed due to a rejuvenation plan, namely Dwight Howard, Carmelo Anthony, Wayne Ellington, Avery Bradley, Kent Bazemore, and DJ Augustin.
Whether Russ stays with the Lakers or not, there will be at least 5-6 different signings since a more dynamic group of players is required. Especially, on the defensive end, the Lakers should try to pursue profiles like Stanley Johnson who made an endeavor during his playing time.
To win or not to win a title, is the question for LeBron James right now. While the G.O.A.T. debate goes on, LBJ took a serious hit as he missed the NBA playoffs for the 4th time in his career. This is the 2nd miss for him in a Lakers jersey and his Lakers were eliminated to the Suns in the 1st round last season. Currently, they need to have a very successful season more than ever.