It's been a tough year for Knicks fans as the team failed to make the 2021/22 NBA playoffs (the 8th occurrence in 9 seasons) after a stellar campaign in the previous season. Last season saw them finish 4th in the East (a fact that any online sports betting site would have scoffed at, at the start of the season). Knicks fans will be disappointed.
Hopes were high that the New York team of old would be back this season after a disappointing defeat to the Hawks in the first round. There was renewed excitement at Madison Square Garden, though, and despite the playoff exit, fans were looking forward to the future of their team. Unfortunately, this wasn't to be.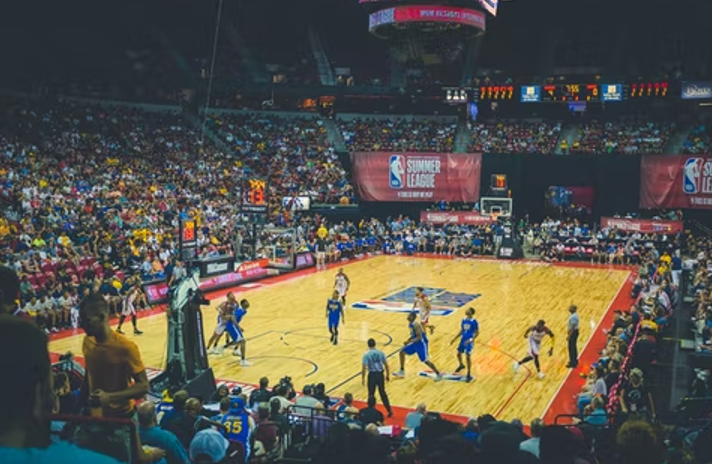 https://unsplash.com/photos/UegcSdRtmlg
Making Moves
As a result of their dismal performance this past season, the Knicks front office has been hard at work trying to move players and make room for new players. Veterans Nerlens Noel and Alec Burks were first on the chopping block, with both players being sent to Detroit (this after both players were renewed after the team's impressive season last year). Next, team president Leon Rose traded former All-Star guard Kemba Walker, also to the Pistons, along with the rights to 1st rounder Jalen Duren, in exchange for a future first-round pick. These moves created enough cap room for New York to go after free agent bright spark Jalen Brunson from the Dallas Mavericks.
The 25-year-old guard has signed with New York for an estimated $104 million over four seasons. That's a major price tag for a player who's never made an All-Star team and whose best season at the Mavericks saw him average just 16.3 points and 4.8 assists per game. Still, the point guard position at the Knicks is in dire need of a solid option, and Brunson has shown that he can answer the call and step up when he needs to.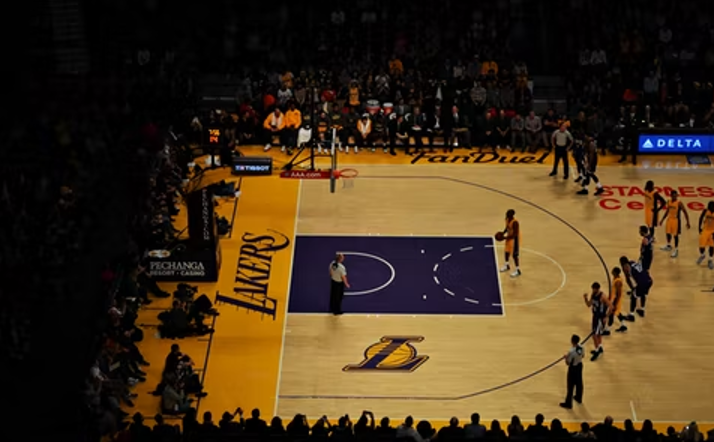 https://unsplash.com/photos/8hW2ZB4OHZ0
Are These the Right Moves?
Knicks fans were left confused and upset after their team's Draft Night moves, which saw New York give up a No.11 and No.13 pick, along with former All-Star guard Kemba Walker, who spent just one season at MSG. After a busy and eventful night, the Knicks ended up with three future first-round picks, which may bode well for them (or it may not) in seasons to come, but for right now, fans and analysts alike were stunned at the Knicks' choices.
Many expected them to try and trade up for eventual No.5 pick Jaden Ivey, but the resulting decisions left many fans in disarray. Their motive was obviously to clear cap space to allow for the signing of Brunson, but some notable fans like Stephen A. Smith have conceded that the team is in a rut and needs to sign a superstar to have any chance of getting out of it. The rumor mill has already started churning with names like Kevin Durant, Kyrie Irving, and most recently Donovan Mitchell being thrown around as possible targets for the floundering Knicks.
Hope for the Future
While the atmosphere is still quite dull around Madison Square Garden, it's not all doom and gloom, depending on how you look at things. You could choose to look at New York's roster right now and believe that forward Julius Randle could re-ignite his form that saw them finish 4th in the East last season. You could look at their two burgeoning young stars in Obi Toppin and Emmanuel Quickley, and see a possible break-out season for each of them. You could look at 22-year-old RJ Barrett and notice that he averaged 24.5 points, 6.2 rebounds, and 3.8 assists after the All-Star break this past season. You could look at the possibility of a lethal closing five consisting of Randle, Barrett, Brunson, Rose, and Fournier. You could look at all of these things and possibly, for a moment, believe that something good may just come out of this season.
As hopeless as things may seem for Knicks fans right now, there's still a glimmer of light in this perceived darkness, and with the possible arrival of another superstar. Who knows where the franchise might end up at the end of next season.

https://unsplash.com/photos/BfphcCvhl6E
The Stage is Set
One thing is for certain, whatever happens, this off-season, the Knicks will have their hands full in the East, with the reigning conference champions, the Boston Celtics, recently trading for the talented Malcolm Brogdon and old foes the Atlanta Hawks acquiring the impressive Dejounte Murray who will join superstar Trae Young in what may now be the most dangerous backcourt in the league. Not to mention the immense challenges that the Greek Freak-led Bucks and the Miami Heat provide.
Yes, the stage is indeed set for another mouth-watering season of the NBA. Buckle up, Knicks fans!