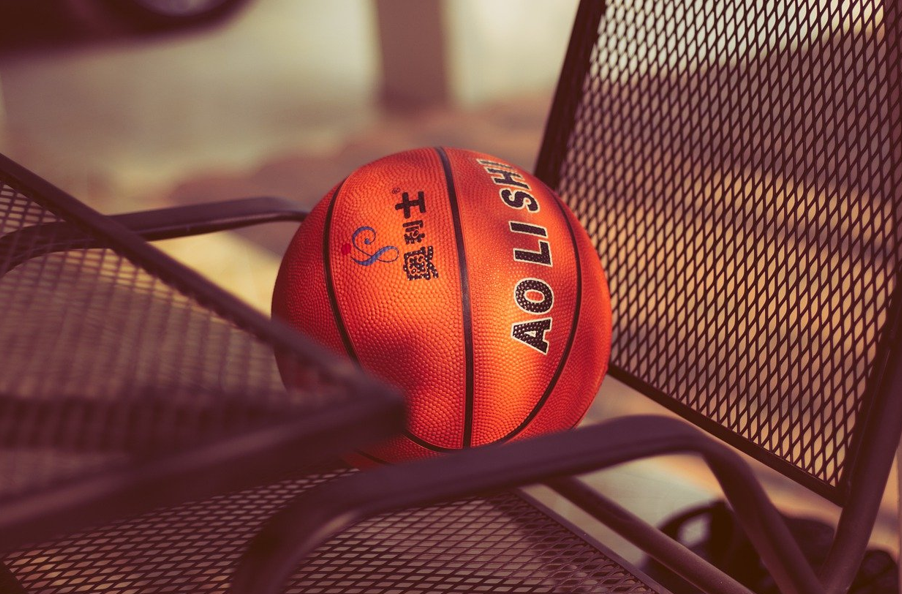 https://www.flickr.com/photos/edrost88/51959902134/
After dominating the NBA between 2015 and 2019, the Golden State Warriors have fallen away somewhat in the last two seasons. 2020 was an unmitigated disaster and the only silver lining to the team's terrible performance is that it did allow them to snap up James Wiseman as the first pick in that year's draft. 2021 was a little better, with the Warriors crashing out to Memphis at the play-in stage.
2022 might have gone slightly more to plan, with the team qualifying for the playoffs on the back of a hot streak of five consecutive victories. Nonetheless, Steve Kerr will be looking to shake up his roster and take the team to the next level in the coming year. Could Anthony Davis finally make the switch to the Warriors and create the long-anticipated dream team?
What could have been
The Warriors were first strongly linked with Davis back in 2018 after a multitude of eye-catching seasons with the New Orleans Pelicans. At the time, they boasted a roster of Steph Curry, Klay Thompson, Kevin Durant and Draymond Green and had obliterated all before them for four straight seasons. It was widely anticipated that if Davis decided to join, they'd be an unstoppable force in the NBA.
As it turned out, Davis stayed with the Pelicans for one season more before leaving for another California-based team, the Los Angeles Lakers. The fortunes of Golden State, meanwhile, took something of a nosedive. Although they cruised to the 2019 championship title, they lost Durant to the Brooklyn Nets and their following season made a mockery of their favorite status among the leading sportsbooks when they finished dead last in their division.
Signing 'the new Anthony Davis'
The only good thing to come out of that abysmal season for the Warriors was that they earned a top-five pick in the 2020 draft, choosing Wiseman. After a stellar college campaign with Memphis, Wiseman looked to have the size, strength, and technical attributes of Davis, without the huge price tag or distracting hype.
"I feel like that's a great fit. I feel like playing with veteran players like them can help me develop my game quickly, but I can also just learn from them because they've been in the league for a really long time," said Wiseman at the time. "So just me being under their wings will be really great." However, his time with Golden State has been plagued by injuries and he's failed to live up to his top-tier billing thus far.
Resurrecting the trade?
Given that neither player has worked wonders with their new teams, it's perhaps unsurprising that some pundits have raised the idea of a straight swap. Colin Cowherd has suggested that Davis could be gettable if Golden State are willing to part with Wiseman, Thompson, and perhaps a draft pick. While that might sound like a raw deal for the Warriors, Davis would likely be an upgrade on Wiseman (albeit a temporary one), while they have Jordan Poole waiting in the wings to take over from Thompson.
Elsewhere, one optimistic Golden State fan took to Reddit to air his opinion that if the Warriors could somehow land Davis without losing any of their power trio (Curry, Thompson, and Draymond), they'd be irresistible in 2022/23. To do so, he suggested parting ways with Wiseman, Jonathan Kuminga, and a couple of picks, as well as receiving Kendrick Nunn in return.
Whether or not these potential trades are pure fantasy or could come to fruition, they're certainly an interesting proposition.
Check this website to learn about basketball betting with Bitcoin.