Coaches are often left from the spotlight of the general public. However, they are the ones behind the teams' victories. It takes a lot of experience and strategy to become a successful mentor and bring athletes to the top.
If you are interested in basketball, it can be a great learning experience to look into the best coaches and their careers for inspiration, motivation, and strategies. In the same way, students can learn from experts when they are working on assignments or projects. For instance, those who struggle with academic writing can get WritePaper.com experts' help and use it as an educational experience.
Professional writers have years of experience and know everything about college papers. That's why they can offer guidance as well as writing, proofreading, and editing assistance to students in need. It is like having your own coach that unleashes your potential and shares wisdom.
Whether you are looking for inner motivation or simply want to know more about the professionals behind the field, this list of top coaches is the right start.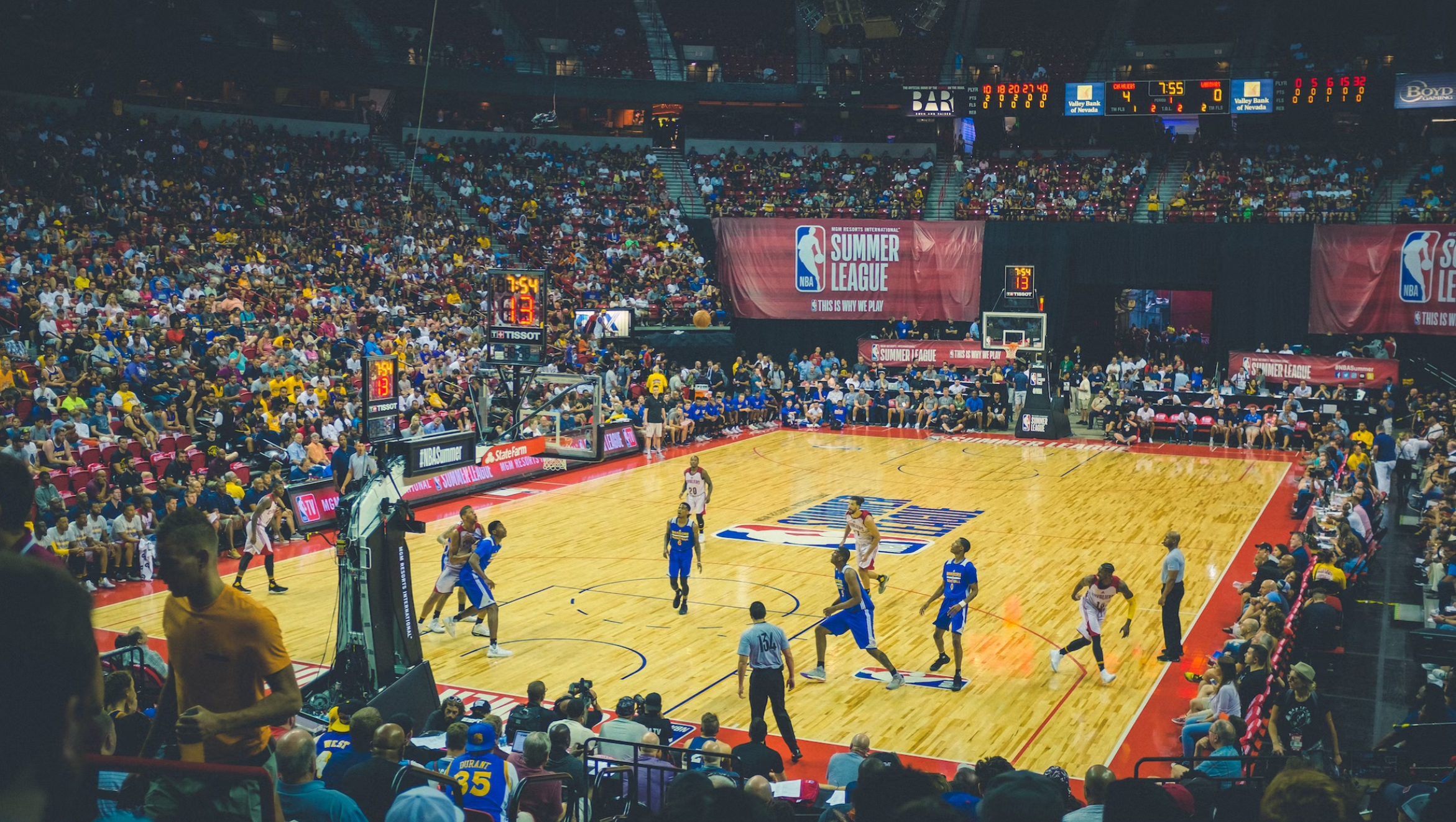 Source:
https://unsplash.com/photos/UegcSdRtmlg
Top NBA Coaches of All Times
Phil Jackson
Phil Jackson is one of the household names when it comes to the NBA. He has worked with the Los Angeles Lakers and Chicago Bulls. In his career, he managed to achieve significant results, including11 NBA championships. This is the most any coach has ever won, so that's quite an achievement.
People call him a three-peat king. Here is why:
He won three championships with the Chicago Bulls (1991-1993) in a row;
After that, he won another three with the Windy City Bulls (1996-1998);
He got another triple with the Los Angeles Lakers (2000-2002).
So it is a perfect triple-triple. Phil Jackson also has the most wins overall – 1155, to be precise. His life and career could be in a motivational movie for future athletes. Not only did he get to work with some of the best players of all time (Michael Jordan, Bryant Kobe, Shaquille O`Neal, and Scottie Pippen), but he was once a great athlete.
Phil Jackson won two NBA championships as a player during his youth. It is safe to say that he is one of the best coaches in the history of the NBA.
Red Auerbach
Another legendary mentor is Red Auerbach. He has won eight championships in a row with the Celtics (1959-1966), which seemed to be impossible before. Overall, he has 9 championships to his name with the same team. And he also has a specific style to his name – a famous hat and a cigar.
Red Auerbach is known as the Godfather of the NBA for a good reason. He worked with the Boston Celtics for more than thirty years as a coach and as an executive. Another signature fact about him is that he preferred to work alone. He has no head coaches or trainers for assistance – it was all done by one man.
Undoubtedly, he is one of the top professionals ever and probably the best of his generation.
Larry Brown
Larry Brown is the only mentor in history to win both NBA and NCAA titles. He is also known to bring underdog teams to the top, which is very inspiring. Several times he took over those considered losers and turn them into winners, including:
Nets;
Pacers;
Clippers;
Pistons.
In his career, he achieved about 1,300 winning games. And Larry Brown has an incredible track record of overcoming stress and other circumstances. He is the best at getting the most out of the teams almost no one believed in. This is what makes him a great mentor. It is easy to work with the top athletes, but it is a completely different thing to make the best out of those no one would put a stake in.
Larry Brown worked with many teams, and he is the only one to bring 7 different of them to the playoffs. Also, he was a phenomenal player in his own time back in the day.
Gregg Popovich
Gregg Popovich is another excellent mentor that made a name for himself and the team. He worked with the San Antonio Spurs and brought them to 4 championships. He also led them to the playoffs for twenty-two seasons, which is an impressive and steady result.
This is what makes his approach unique – consistency. For eleven consecutive seasons, his winning percentage was .646 and more. Besides the Spurs, Gregg Popovich worked with the U.S. National basketball team, and they won a gold medal in the Olympics.
He is also the only one to beat Phil Jackson's consecutive championships track record. He did 4 in a row.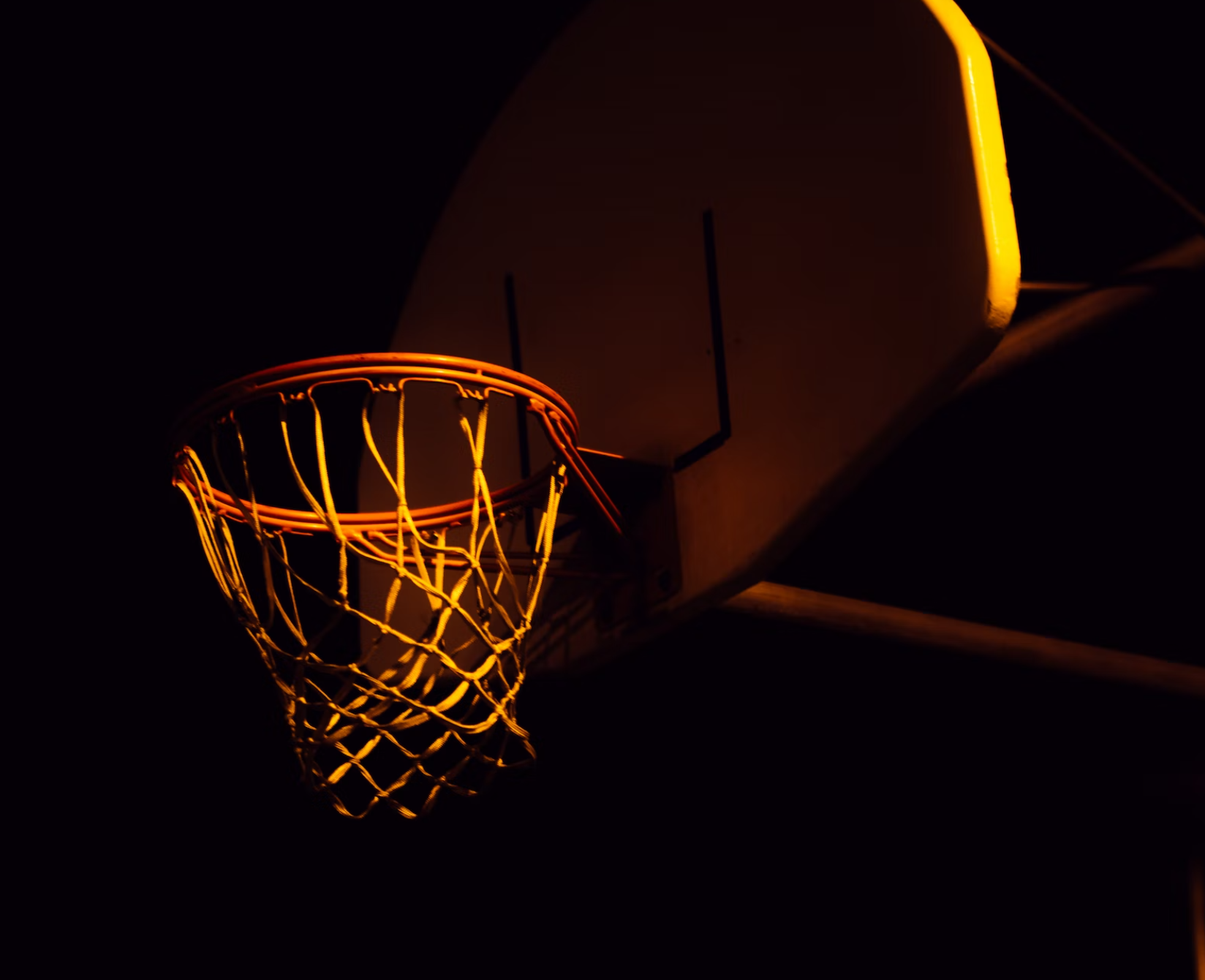 Source:
https://unsplash.com/photos/nYg4BDP86Aw
Pat Riley
Pat Riley has a remarkable history in the NBA. He was a player and a coach with the most changing styles and tactics. He has 5 championships to his name and an impressive record of victories and losses.
In the 1980s, he worked with the Lakers, and together they scored four titles. After that, Pat Riley mentored the New York Knicks. He also got to work with some of the best athletes of the generation, such as:
Magic Johnson;
Patrick Ewing;
Dwyane Wade;
Kareem Abdul-Jabbar;
Shaquille O`Neal.
Probably no other professional has changed his style and strategy as much as Pat Riley. He had won and lost majorly but always got back to the top. This is what makes him one of the greatest and most inspirational.
William "Red" Holzman
William Holzman is one of the top NBA coaches of all time. He was an athlete himself and is best known for his work with the Knicks. Holzman was the head of the team for 14 seasons in a row. Two times he brought them to the championship (1970 and 1973).
He has a steady and impressive record of 696-604. He is also the man behind the record of 18 consecutive winning games in 1969. Another thing to his credit is the calm and reserved demeanor when treating players, media, and officials.
Charles Jerome Daly
For the majority of fans, he is known simply as Chuck Daly. Two times champion coach with the Detroit Pistons (1989 and 1990) against the Lakers and the Celtics.
Chuck Daly coached athletes for 14 years and scored 638-437 with a .593 winning rate. In 1992, he also coached the U.S. Men's Olympic Basketball team (the Dream Team). Although he might not have as many titles to his name, he had a major impact on the NBA. That's why there is even a Lifetime Achievement Award named after him.
In Summary
Surely, those are not the only great mentors in the history of the NBA. It has known many excellent athletes and coaches. But these seven made a significant impact and brought their teams to victories and halls of fame.
Looking at such impressive track records should serve as a motivation to always strive for more, work consistently, and get back even after the loss.