Casino gamers are some of the most analytical gamers around, so it makes sense that they pay attention to the facts and figures. In this article, we're getting an analysis of betting on basketball from an expert casino gamer. Read on if you want a new perspective on the game.
Choice of Games
As a casino gamer, I choose the games that I play on really wisely and weigh them up for the best chance of winning. This is a simple bankroll management technique that means I don't overstretch myself and give myself the highest chance to win.
For example, looking at the return to player percentage of a game like roulette, I can see I'm 97.3% likely to win. If I look at blackjack, that return to the player increases to 99.63% – so it would be more beneficial for me to play on this game.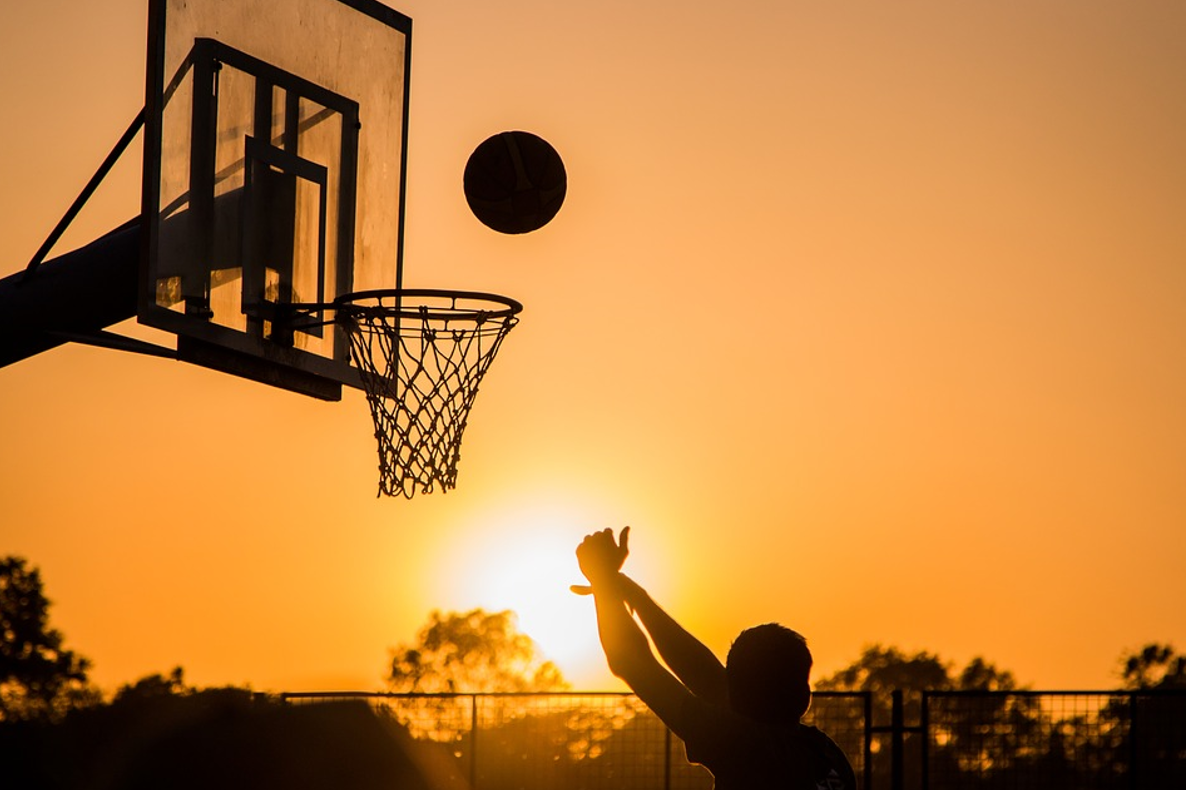 When you're looking for basketball bets, the same mathematical principles apply. You should weigh up the odds and choose the ones that are best for you. You should evaluate the types of bets, odds and the likelihood of them paying out.
You can also evaluate these odds across different sites, so you know you're getting the best odds for that particular bet. This will mean that if you are successful, you're getting the largest bang for your buck possible. Double-check that the site is fair too, so you'll definitely be paid out.
Do your Research
Within the world of casino games, there are a lot of strategy guides that can help you out, if you do your research. These games of skill can actually be manipulated to ensure that you're winning much more often.
For example, if you bet on a single number on roulette you have a 2.7% chance of winning, but if you widen that to a column you have 32.43% chance of being successful. However, you have to take into account that you will be paid out less on bets that cover a wider spread.
You can apply this to basketball too, as you can study up on the bets that are most likely to payout. If you bet on a team to win, you'll get less than a more niche bet, like which player will score first. This kind of balance is essential for those that want to be successful with any kind of betting.
The NewCasinosOnline Editor said that players have to have the knowledge to make the most sensible bets, but brave enough to take a punt on something less likely for the potential of a big return.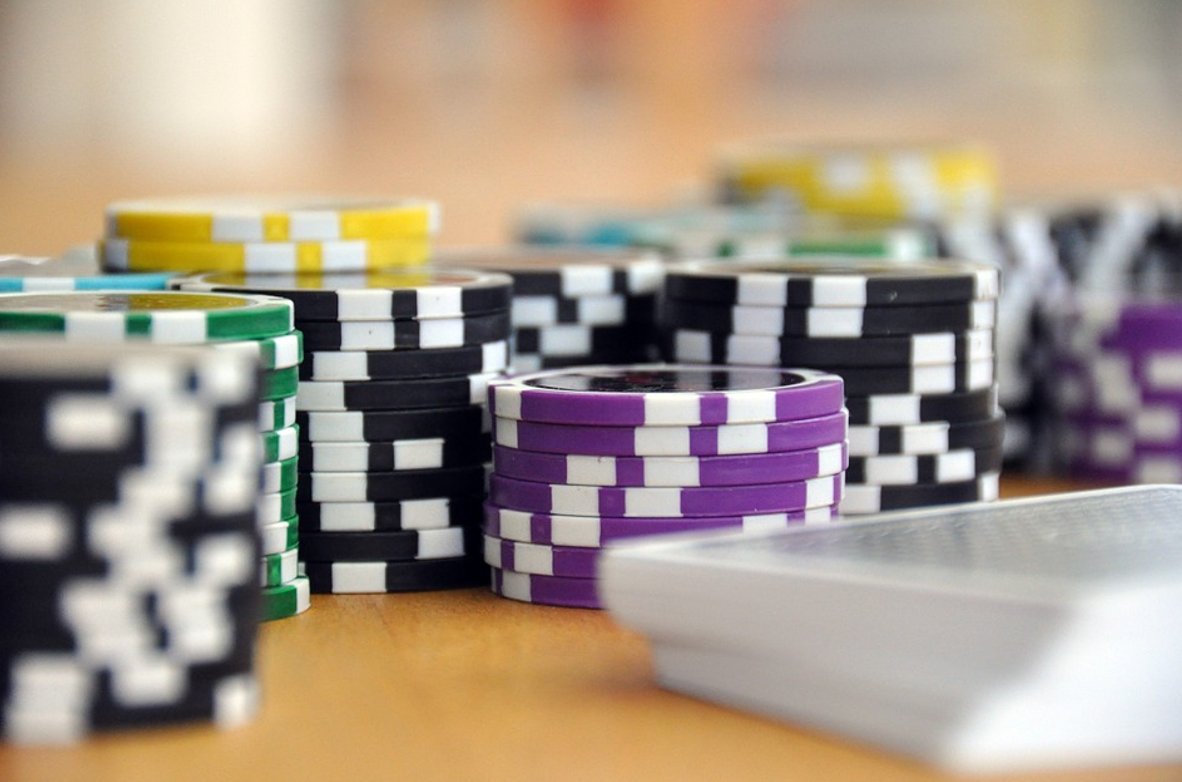 Responsible Play
Whether you're betting on basketball or casino games, you need to be able to manage your bankroll. This kind of gaming can be risky, so you need to limit yourself. Then, you won't end up overspending and you will know how much you have left to bet with for the rest of your session.
This is a somewhat easier thing to do with basketball betting than casino gaming, as you have set matches on which to bet. With casino gaming, the bets are on-demand, whenever you want to play them.
Just make sure you're in control of your gambling and you will be a much happier bettor.
Use Promotions
Promotions are available on a lot of different sites, which can give you bonuses and free bets to play with. These can be really useful for casino gamblers and sports bettors alike, as they give you additional funds to experiment with.
Although these are useful, you should always read through the terms and conditions of the site. When it comes to actually use a free bet, there may be limits as to what you can use them for. If you want to make the most of all of the analytics and stats you can find here, then you may be better playing with your own cash.
Within the world of casino games, there are similar restrictions, which has taught me to always read the small print.
There are actually a lot of similarities going on with both of these kinds of gambling, so you can use these tips for both if you're lucky! Use your wits and you'll do well.